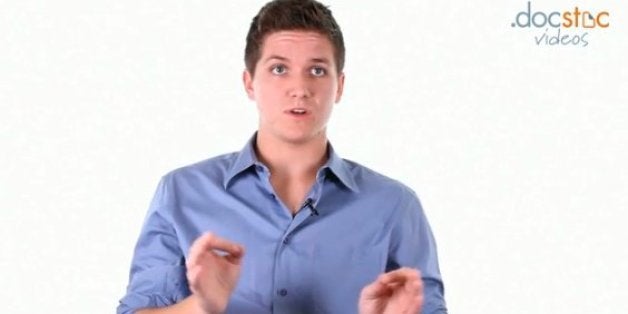 The author of a widely derided blog post that proposed giving the homeless a laptop and books to code said he was shocked it has caused so much controversy.
On Wednesday, Patrick McConlogue, a 23-year-old software engineer, penned a blog post describing what he believed to be a novel idea to help a homeless man he passes while going to work: Give him the option of taking $100 in cash, or a cheap laptop and three Javascript books to learn to code.
McConlogue told The Huffington Post he was "surprised" by the negative reaction to his blog. "I'm a software engineer," said McConlogue, a founder of Echo Republic, a music website. "I see a glitch and I want to fix the glitch."
However, other bloggers erupted to criticize the post. Valleywag called McConlogue "a 21st century asshole Henry Higgins." Betabeat's Jessica Roy wrote that the "homeless are not bit players in your imaginary entrepreneurial novella."
"I think the title is terribly put, because it implies that some homeless people are 'justly homeless,'" McConlogue said, referring to his post's headline, "Finding the unjustly homeless, and teaching them to code." While there has been much backlash on Twitter and elsewhere, McConlogue says he has also received some emails of support, and believes that some who react negatively to the post haven't really read it.
Those in the high-tech community have a history of dealing less-than-deftly with the homeless. Last week, startup founder Peter Shih was clobbered by the blogosphere for writing disparagingly about San Francisco's homeless. In 2012, an advertising agency was widely renounced for its scheme to turn homeless people into wifi hotspots.
Like Shih's writing, McConlogue's post appeared on Medium, an invite-only blogging platform started by two of Twitter's founders, Evan Williams and Biz Stone, that is known for attracting writers within the startup community.
"I use Medium as a journal for my ideas," McConlogue told HuffPost. He says he writes lots of posts on the site, but none have gotten much attention until now.
McConlogue said he had spoken to the homeless man in question on one occasion so far. "I asked him what he thinks about," McConlogue told HuffPost. "He sits and writes in a book. It's like he's a spy. I asked him what he thinks about. He gave me a really Buddhist response: 'I don't think. I wait for the thoughts to come to me.'"
He plans to approach the man on Thursday, and says that a news crew asked to accompany him. McConlogue refused.
Related
Before You Go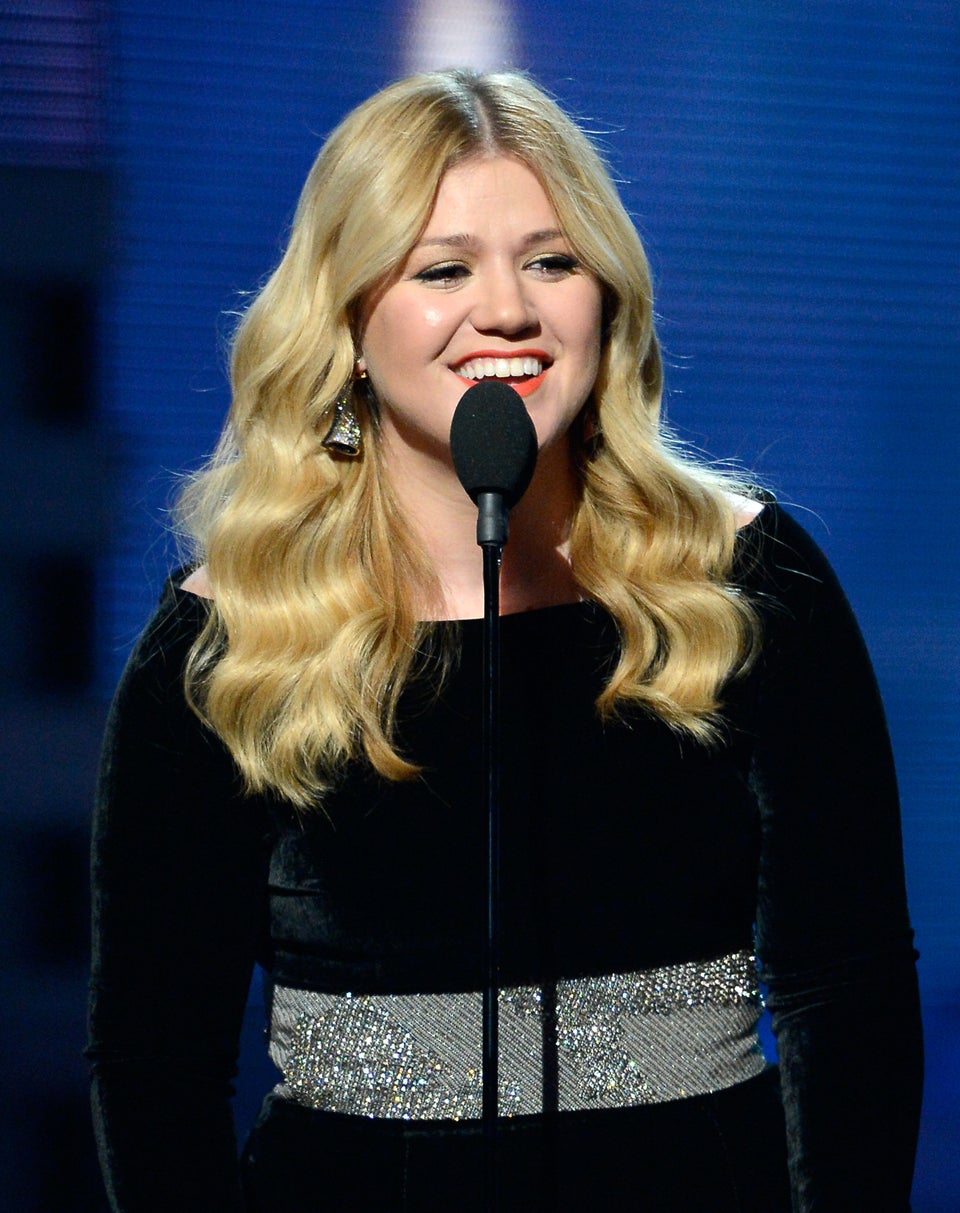 Celebrities Who Were Homeless
Popular in the Community