 Patrick McMahon, a former transplant coordinator for the nonprofit New York Organ Donor Network, filed a lawsuit in Manhattan Supreme Court on Tuesday in which he claimed that hospitals were pressured to harvest organs from patients who were not yet dead.
"They're playing God," McMahon told the New York Post.
According to McMahon's lawsuit, the federally funded nonprofit bullied hospital staffers into prematurely declaring patients brain dead so that their organs could be taken, hired coaches to train staff on how to persuade next of kin to sign over their relatives' bodies, and used an aggressive quota system to meet goals.
However, McMahon's suit cites four examples for the questionable practices, including one in which a 19-year-old car crash victim was declared dead, even though he was "still trying to breathe and showed signs of brain activity."
McMahon was fired four months into his role as a transplant coordinator for protesting the organization's policies. One donor network employee called him "an untrained troublemaker with a history of raising frivolous issues and questions," the lawsuit charges.
Despite the abuses alleged by the suit, organ donations are in high demand in the United States.
According to the U.S. Department of Health and Human Services, more than 115,000 Americans are currently waiting for an organ, and 18 people die every day while waiting. One donor can save the lives of up to eight people.
According to the Department of Health and Human Services, individuals who are brain dead can be organ donors and their organs can be used for transplantation. However, a person can only be declared braid dead after medical tests show a complete loss of brain function.
Brain death occurs when all brain activity has stopped permanently, the person is in a coma, and the person is no longer breathing, USA Today notes. It's unlike a vegetative state, and it also differs from a coma.
Before You Go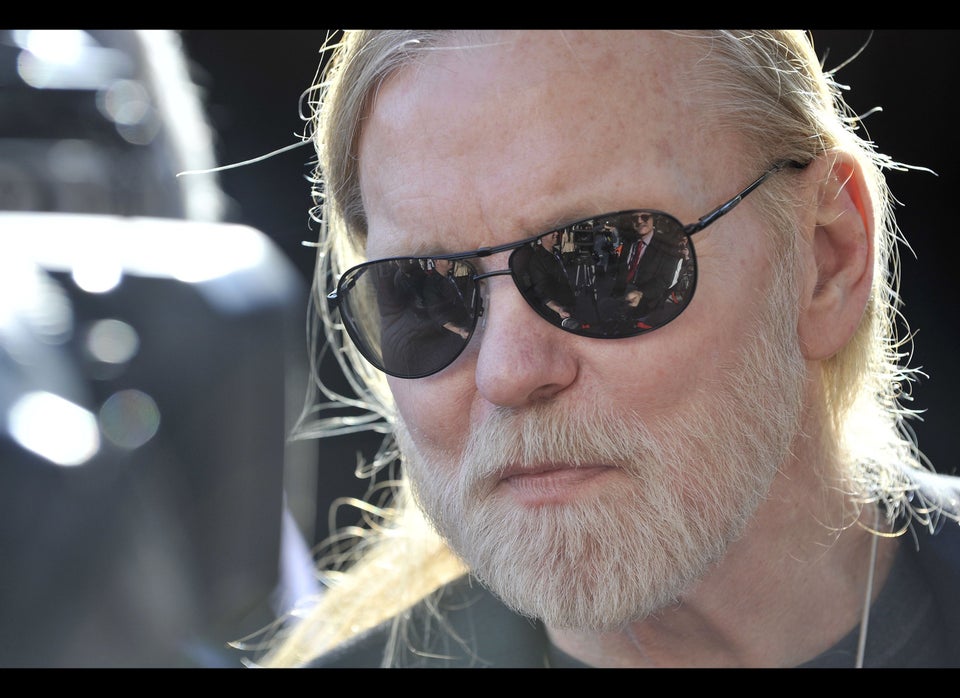 Celebrities Who Have Had Organ Transplants
Popular in the Community