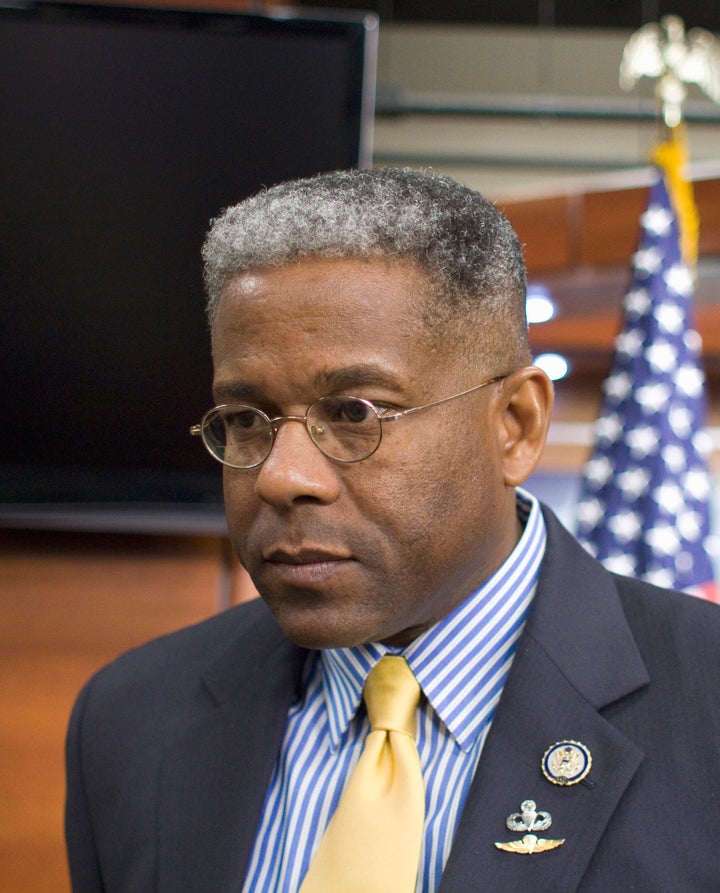 Florida congressman-elect Patrick Murphy, the Democrat who defeated Republican Rep. Allen West, said Tuesday he isn't nervous about seeing the congressman around the Capitol during his freshman orientation, but he doesn't expect much in terms of cordiality.
"I mean, he never shook my hand in the two years we were campaigning against each other, so I don't expect him to reach out to me," he told HuffPost after a press conference introducing the Democrats newly elected to the House. He said he hasn't spoken to West since results came out last week.
West has refused to concede even after multiple confirmations that Murphy received more votes. Murphy said it's up to the judges and lawyers now -- he wants to move on and focus on preparing for his time in Congress.
"My focus is getting to work," he said. "I'm here learning as much as I can -- I want to hit the ground running. And voters want to put the campaign behind them, you know, they're tired of an ugly long campaign."
UPDATE: 5:45 p.m. -- The West campaign contacted HuffPost later Tuesday to point out that the congressman and Murphy have, in fact, shaken hands. They are pictured here shaking hands at an Oct. 4 debate.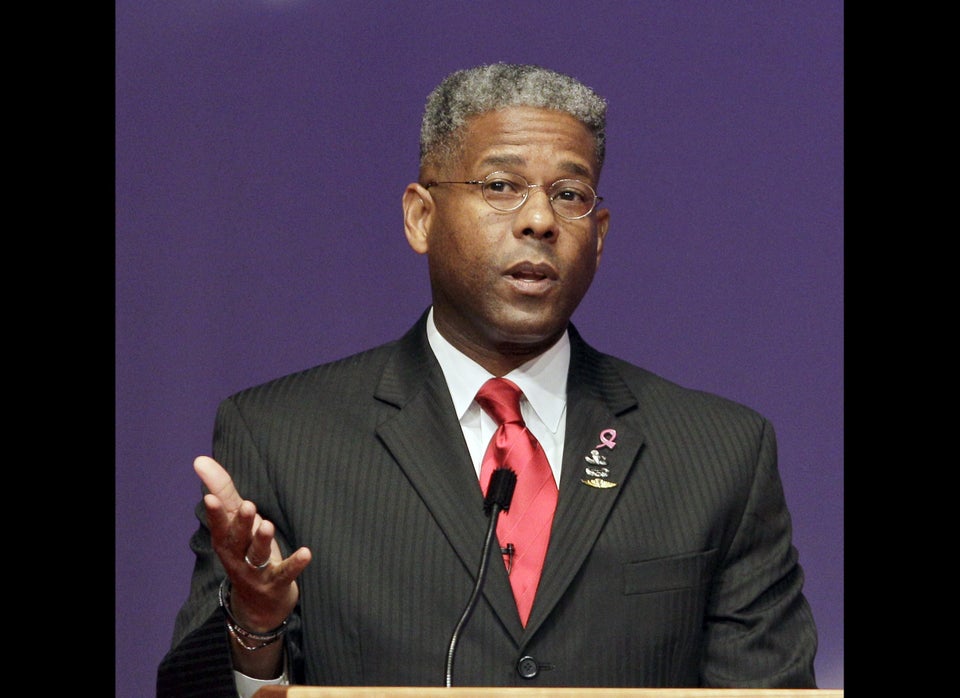 The World According To Allen West