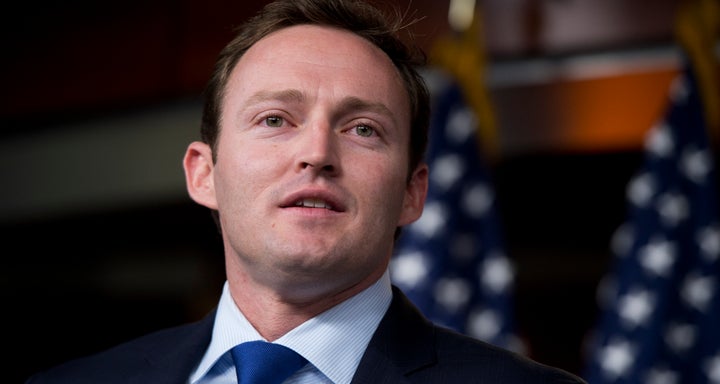 "The deal on my desk is flawed, but after searching my own soul and conscience, I have decided I will support this agreement as the best available option to stop Iran from developing a nuclear weapon," Murphy said in a statement, according to the Palm Beach Post.
Murphy and Sen. Bill Nelson (D) are the only members of Congress from Florida who have publicly backed the deal.
Many undecided Democrats have cited concern about Israel's security as a reason for their hesitancy about the agreement, which would limit Iran's nuclear program in return for the easing of oil and financial sanctions. Murphy said Monday that he was receptive to those worries, but decided supporting the deal was the best way to ensure the security of Israel and the broader region.
"We must step up targeted sanctions of Iranian leaders and militias that seek to do harm to Israel and our allies," he said. "However, an Iran armed with nuclear weapons is a game-changing force that would threaten America, pose an existential threat to Israel, and destabilize the Middle East. Stopping Iran's nuclear program must be our first priority."
One of the remaining undecided lawmakers is Rep. Debbie Wasserman Schultz of Florida, the chair of the Democratic National Committee and a usual backer of the president's agenda. Wasserman Schultz has a large number of Jewish constituents and has been meeting with rabbis, business owners, community leaders and others in her district.
Murphy is running against Rep. Alan Grayson (D-Fla.) for the Democratic nomination for the Senate seat being vacated by Marco Rubio, who is competing for the GOP presidential nomination. Grayson has not yet announced his position on the Iran accord.
In September, Congress will vote on a measure to revoke President Barack Obama's ability to provide some of the sanctions relief that has been promised to Iran, which would significantly undercut the agreement. Advocates on both sides have been heavily lobbying lawmakers in the meantime. Vice President Joe Biden recently hosted a conference call with DNC members to rally them behind the deal.
Popular in the Community