Get ready to experience a roller coaster ride of emotions when you hear Princeton University student Patrick Roche recite his powerful and affecting spoken word poem "21" at the 2014 College Unions Poetry Slam Invitational in Boulder, Colo.
The video, posted by Button Poetry, covers a spectrum of intense topics, including addiction, abuse, sexuality and growing up in a home with an alcoholic father.
Employing a poetic device that counts down the years and progresses in reverse, the poem contains lines such as, "15: I've come up with the theory that my father's started drinking again because maybe he found out I'm gay. Like if he can make everything else blurry, maybe somehow I'd look straight."
By the time you reach his conception, you will no doubt have an appreciation for the graduating senior's unbreakable spirit in both overcoming and speaking about painful, personal experiences.
Before You Go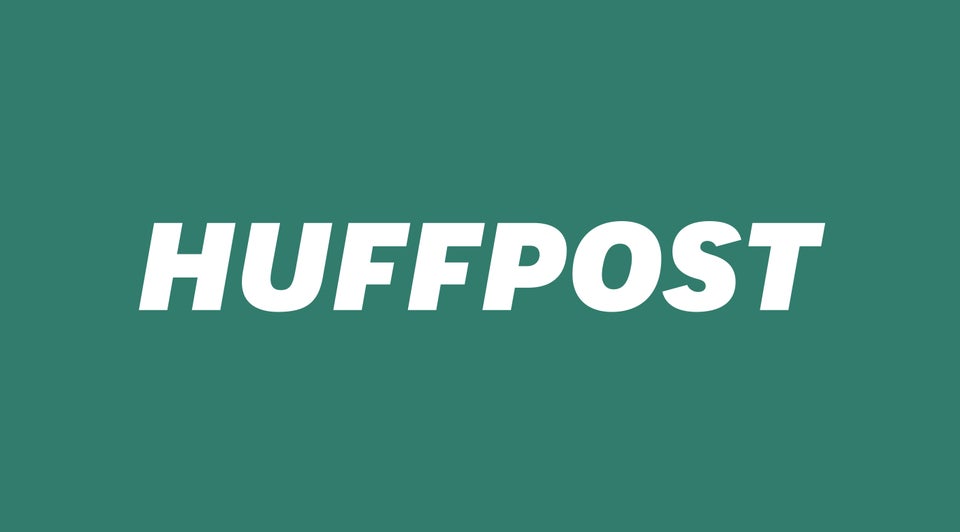 Horrific Anti-Gay Statements