"Star Trek" icon Patrick Stewart has come to the defense of Northern Ireland's Ashers Bakery, which was found guilty of discrimination last month after refusing to prepare a cake decorated with a same-sex marriage slogan.
In response, Stewart called the Ashers case "a deliciously difficult" subject in an interview with BBC's Newsnight, adding that he "found himself on the side of the bakers" because nobody should be forced to write politically-relevant text that they didn't support.
"It was not because it was a gay couple that they objected. It was not because they were celebrating some sort of marriage or an agreement between them," Stewart is quoted as saying. "It was the actual words on the cake that they objected to, because they found them offensive."
He went on to note, "I would support their rights to say, 'No, this is personally offensive to my beliefs, I will not do it.'"
"I think this is where the theater is such an appealing world, because it embraces everything and always has. So there was never a moment where I made an intellectual choice that I would be a supporter of gay civil rights," he said at the time. "It was always a natural and uncomplicated choice."
Before You Go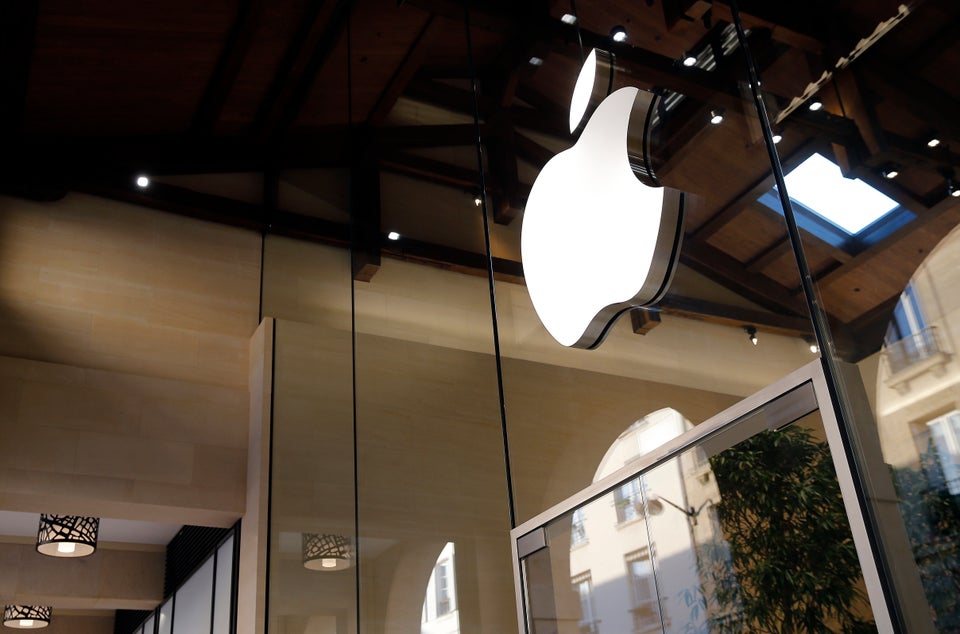 21 LGBT-Friendly Products And Companies
Popular in the Community