A simple question from a Star Trek fan at last weekend's Comicpalooza led to a passionate speech from actor Patrick Stewart that every woman -- and man -- should hear.
Stewart was taking questions at the Texas comic convention over Memorial Day weekend when an audience member named Heather Skye thanked the actor for speaking out on behalf of women, as he has done for many years through a charity called Refuge. Skye later wrote that a speech Stewart made at Amnesty International had helped her recognize her own abuse.
She then asked Stewart what he was most proud to have accomplished outside of acting.
The actor answered, "The work that I do in campaigns about violence towards women, particularly domestic violence, is something that grew out of my own childhood experience. I do what I do in my mother's name, because I couldn't help her then. Now I can."
After seeing Patrick talk so personally about it I finally was able to correctly call it (her experience) abuse, in my case sexual abuse that was going to quickly turn into physical abuse as well. I didn't feel guilty or disgusting anymore. I finally didn't feel responsible for the abuse that was put upon me. I was finally able to start my healing process and to put that part of my life behind me.
After Stewart finished speaking, the moderator asked if Skye wanted to hug the actor.
Skye wrote, "He held me there for a long while. He told me 'You never have to go through that again, you're safe now.'"
Related
Before You Go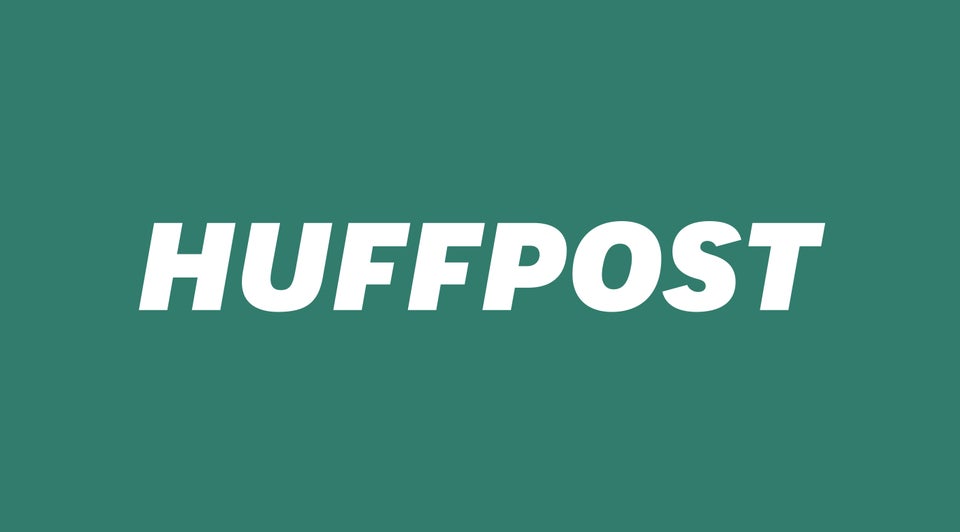 Heartwarming First Meetings
Popular in the Community