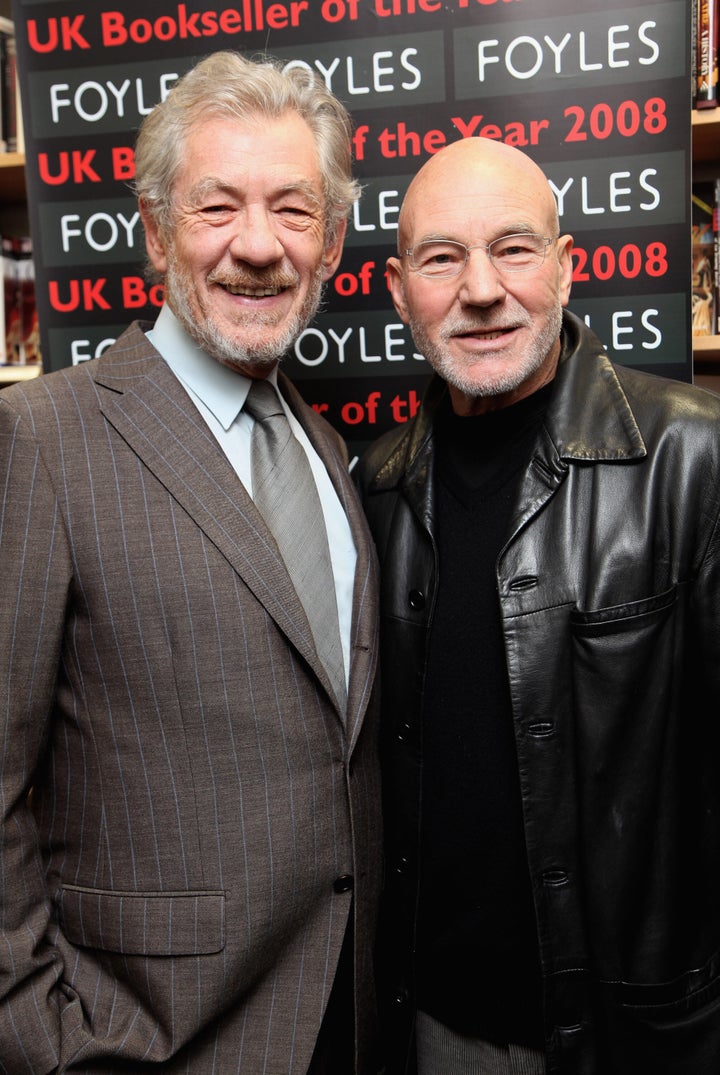 Patrick Stewart and Ian McKellen, better known to Marvel fans as Professor X and Magneto, will return to the comic book franchise for "X-Men: Days of Future Past." That's the word from "X-Men" director Bryan Singer, who tweeted the news to his 11,589 followers on Tuesday.
Singer, who directed "X-Men" and "X2," is returning to the franchise after a two film absence. He replaced Matthew Vaughn, who directed "X-Men: First Class" and was set for "Days of Future Past" duty, in October.
Most of the X-Men are dead; the ones that are still alive are on the run. In the original story, the future version of Kitty Pryde time-travels back in time into her young self's brain and works with the present-day X-Men to prevent the atrocity that kickstarts the whole miserable future.
That somewhat explains how future iterations of the X-Men mutants, including the older versions of Professor X and Magneto, could appear alongside their younger counterparts. (In "X-Men: First Class," Professor X and Magneto were played by James McAvoy and Michael Fassbender, respectively.)
While this might come as a shock to some "X-Men" fans, Stewart all but confirmed his involvement in "X-Men: Days of Future Past" during a panel at Montreal Comic-Con in September. "I think there is every possibility," Stewart said about his potential "X-Men" return.
"X-Men" star Jennifer Lawrence at the "Hunger Games" premiere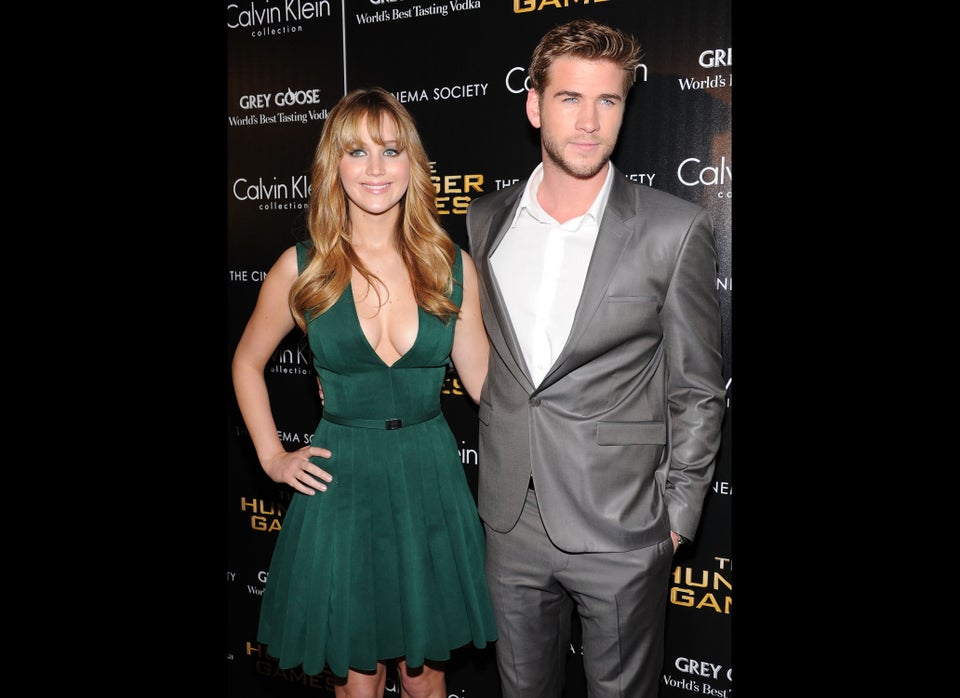 'Hunger Games' Premiere
Popular in the Community