You don't need "X-Men" mind-reading abilities to tell what Conan O'Brien was thinking on Monday.
While dropping by for a chat with the comedian, Sir Patrick Stewart kept getting questions about his bromantic kiss with pal Sir Ian McKellen at the premiere of "Mr. Holmes." Then he finally figured out what O'Brien was going for. "Do you want to try it out?" asked Stewart.
O'Brien balked, "That was not what I was going for," but Stewart saw right through that nonsense. C'mon, Conan. This is Professor X. He already knows what you're thinking. Why fight it?
"Conan" airs weeknights at 11:00 p.m. ET on TBS.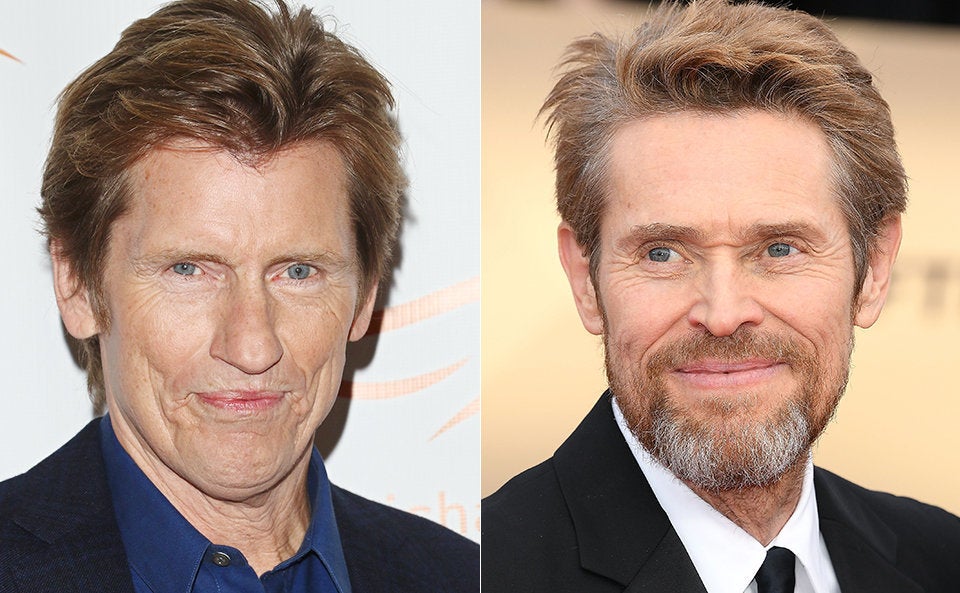 Celebrity Lookalikes!
For a constant stream of entertainment news and discussion, follow HuffPost Entertainment on Viber.
Popular in the Community