The 76-year-old "X-Men" actor shined a light on his green regimen this week while endorsing the U.K.'s first program aimed at exploring the benefits of cannabis-based medicines.
In a statement, the English actor called the cannabinoid biomedicine program out of Oxford University "an important step forward for Britain in a field of research that has for too long been held back by prejudice, fear and ignorance."
"Two years ago, in Los Angeles, I was examined by a doctor and given a note which gave me legal permission to purchase, from a registered outlet, cannabis-based products, which I was advised might help the ortho-arthritis in both my hands," he said. California has had some form of a medical marijuana program in place since 1996. In 2016, voters passed Proposition 64, which allowed for legal recreational use of marijuana in adults 21 and over.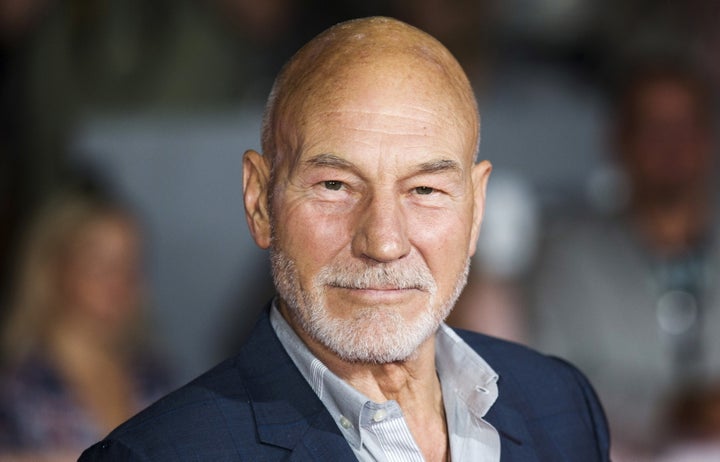 "I purchased an ointment, spray and edibles. The ointment, while providing some relief from the discomfort, was too greasy to use during daytime and so I only use it at night," he said. "It helps with sleep as the pain was reduced. The spray, however, is much more usable and I spray my fingers and particularly my thumb joints several times a day."
According to the Centers for Disease Control and Prevention, nearly 23 percent of adults in the U.S. ― or 54.4 million people ― have been diagnosed with arthritis. Of that number, 43.5 percent were found to suffer limitations in their usual activities because of the condition which is said to increase with age.
Stewart shared that his arthritis is believed to be genetic as his mother "had badly distorted and painful hands."
"I believe that the ointment and spray have significantly reduced the stiffness and pain in my hands. I can make fists, which was not the case before I began this treatment," he said.
Stewart went on to say that he hasn't had any negative side effects from using the cannabis and suggested that using alternative anti-inflammatory medicines like Advil, Aleve and Naproxen could be harsh on the liver and cause acid reflux.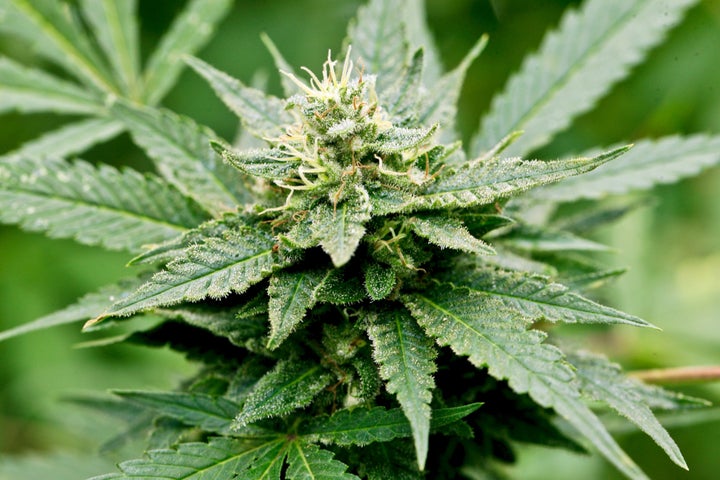 The Huffington Post has reached out to representatives for Stewart and Oxford for comment, and will update this post accordingly.
Popular in the Community