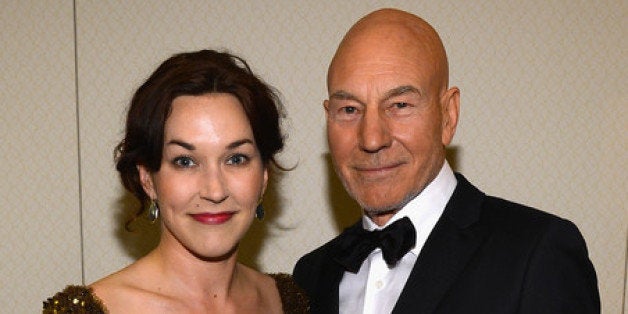 The newlyweds announced their union with the tweet below, which proclaimed "Yes, married."
Stewart's good friend and "X-Men" costar Sir Ian McKellan officiated the ceremony, which he announced via social media as well. McKellan shared a photo of himself with a shirt that said minister, stating, "I did my part."
McKellan isn't the first star to officiate a wedding. Click through the slideshow below to see other celebrities who have helped non-celebs tie the knot.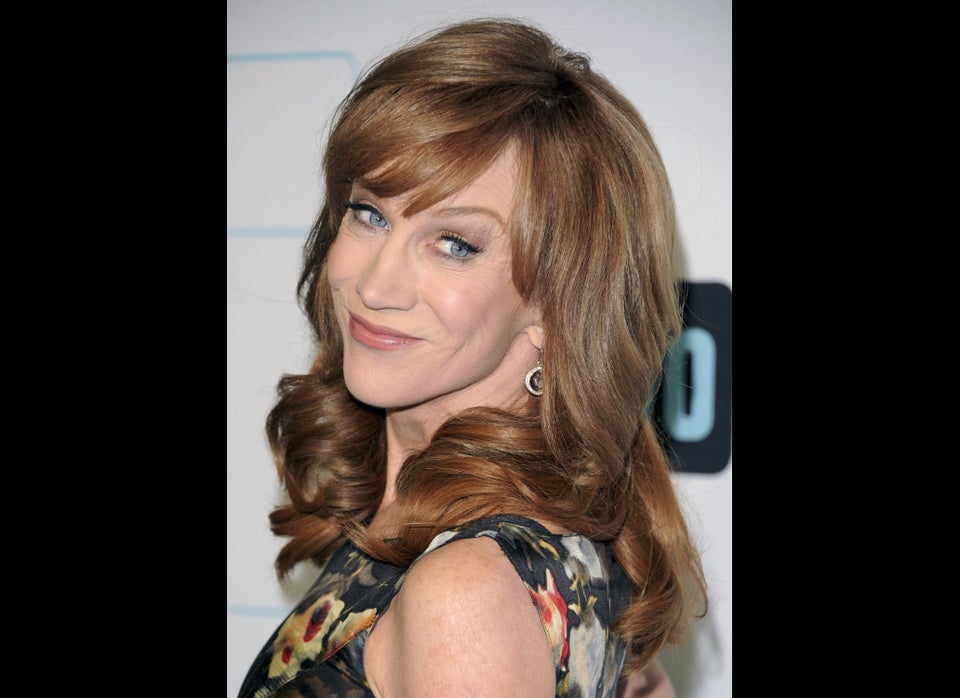 Celebrity Wedding Officiants