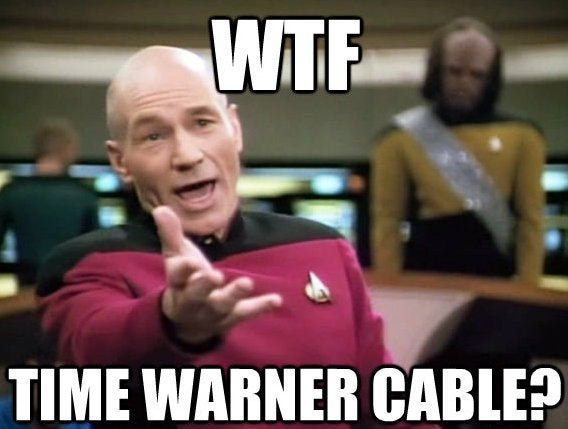 He may have survived the Borg, but it appears that Time Warner Cable has assimilated Sir Patrick Stewart's life-force.
Or at least that's what the actor, best known for his portrayal of Captain Picard on "Star Trek: The Next Generation," tweeted at the cable and Internet service provider Thursday:
The Consumerist reports that after Stewart's complaint was retweeted "a few hundred times," Time Warner Cable's social team got back to him, asking, "How can we assist you?"
But the actor wasn't impressed. "If that question had been asked at any time in the last 36hrs it would have been of value," Stewart shot back.
BetaBeat has the full Twitter exchange between the Shakespearian actor, who recently became a resident of the Park Slope neighborhood of Brooklyn, N.Y. Time Warner Cable eventually released a statement to the blog, assuring everyone that the situation was under control:
"Our Care and Social Media teams are fully engaged to make sure he's well tended to. On behalf of the many Trekkers and Sir Patrick Stewart fans across our company, I can assure you, we will make it so," the statement said.
The blog also reported that Stewart isn't the first "Star Trek" actor to experience a warp core breach over the company's lackluster customer service.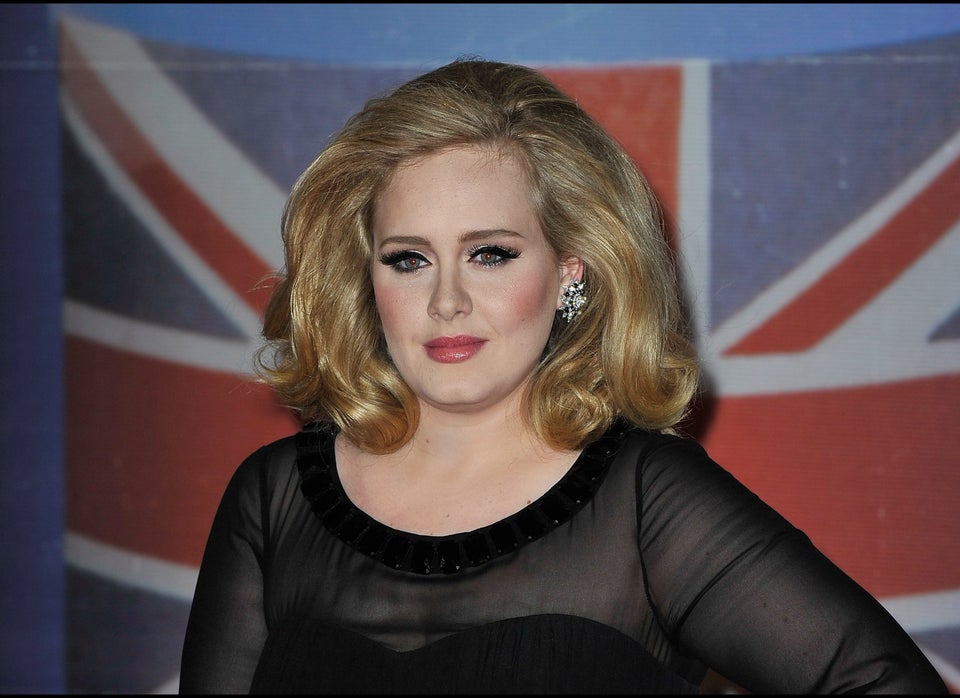 Celebrities Who Have Quit Twitter
Popular in the Community