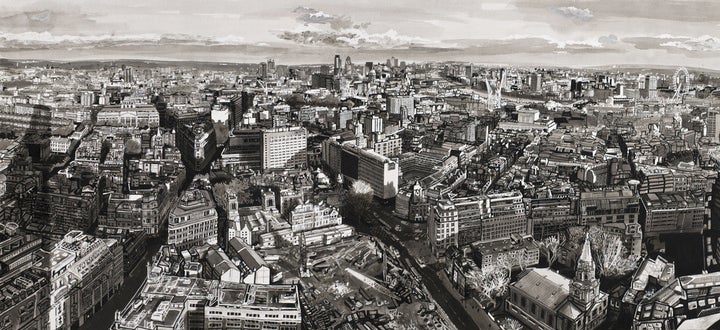 Now Vale is back to work, penning all the nooks and crannies of four major cities with his first solo exhibit in London, titled "City Lines."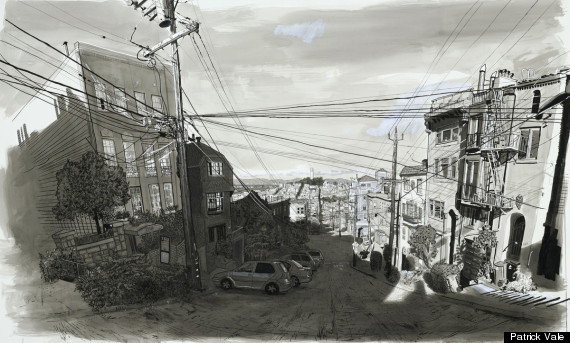 "City Lines" shows Vale's sketches of New York, Los Angeles, San Francisco and his current home, London -- all locations that allow him a birds-eye view of an urban landscape in all its complexities.
Scroll through the slideshow below to see how some of your favorite cities come to life in Vale's sketched cityscapes.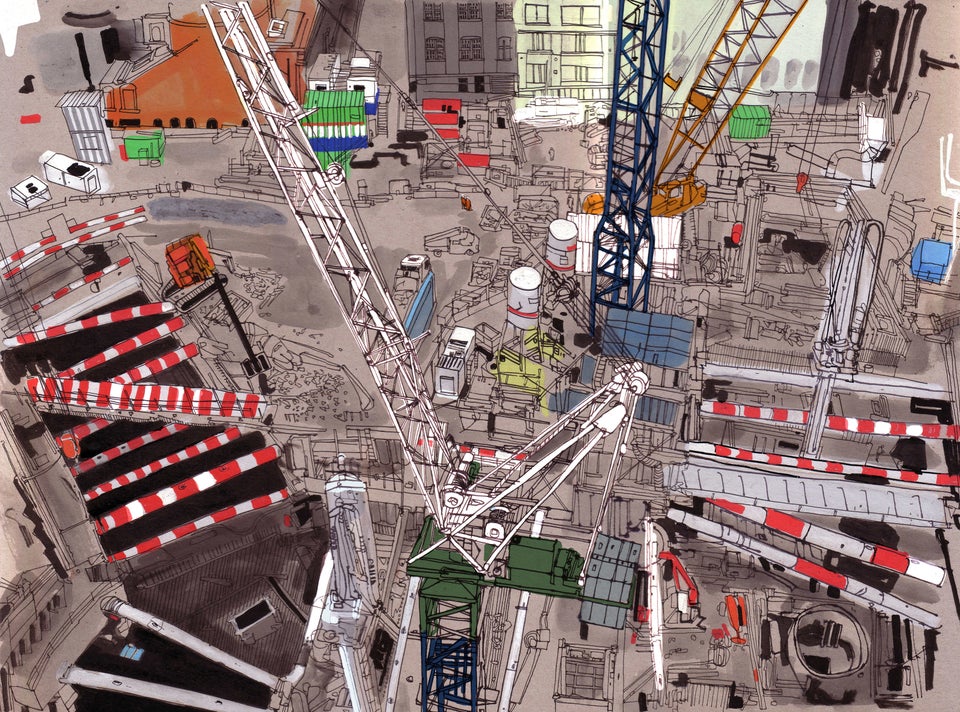 Patrick Vale's 'City Lines'
Popular in the Community