During a recent visit to HuffPost Live, Wilson addressed the episode's surprising controversy, admitting, "I found it very odd that people took such umbrage with me … not only 'oh, my character wouldn't do that,' but 'Patrick Wilson would never sleep with --' What? You people have no clue who I am. It was a real comment on people's perceptions of relationships, sex, love."
Still, Wilson did acknowledge that actors take roles "to really inspire people or make people mad and just have people talking, and that episode did more than many of my films." Check out more of Wilson's thoughts on "Girls" in the video above.
"Girls" returns for Season 3 in 2014 on HBO.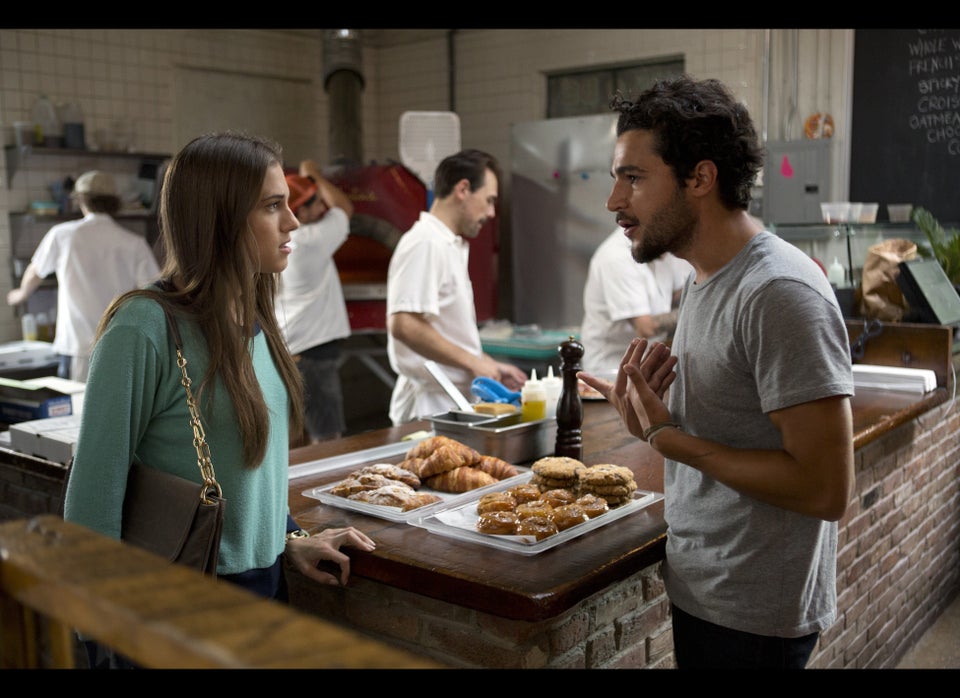 'Girls' Season 2 Photos
Popular in the Community