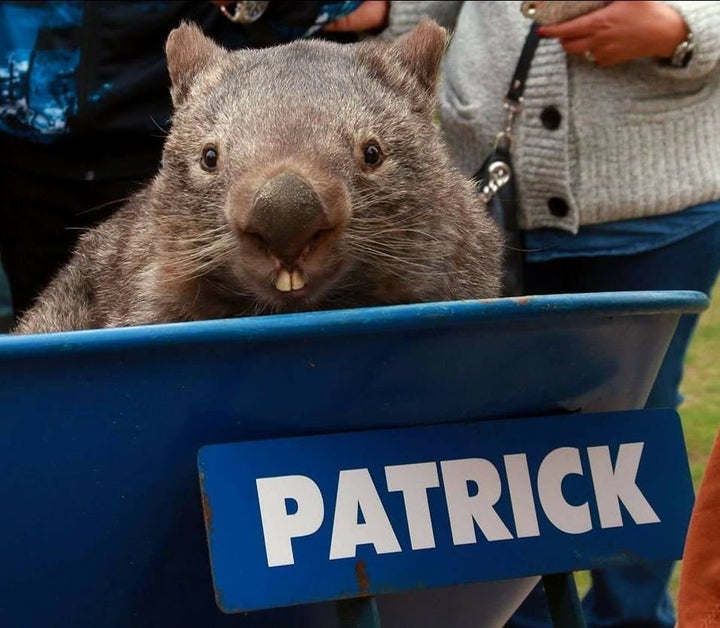 Patrick, the oldest known bare-nosed wombat in the world, has died.
"It is with sadness and heavy hearts that Greg Parker and all the staff are mourning the loss of our bucky toothed Patrick the Wombat," they wrote. "Patrick the Wombat came to the park as an orphan after his mother was hit by a car and was raised by Greg and his family."
Veterinarians made the decision to euthanize Patrick after a "sudden decline in his health," according to a park statement. He was surrounded by his caretakers when he died.
In the wild, bare-nosed wombats — also known as common wombats, though Patrick was anything but common — are believed to live to be about 15 years old.
When Patrick was young, his human caretakers attempted to release him back into the wild multiple times, but found him brutalized by other wombats. So Greg Parker, founder of Ballarat Wildlife Park, gave him a home for good.
Weighing in at around 85 pounds, news outlets often named Patrick as the largest wombat in the world, though it's unclear if this title was official.
This story has been updated to note that Patrick's caretakers tried and failed to release him back into the wild as a young wombat.
Related
Before You Go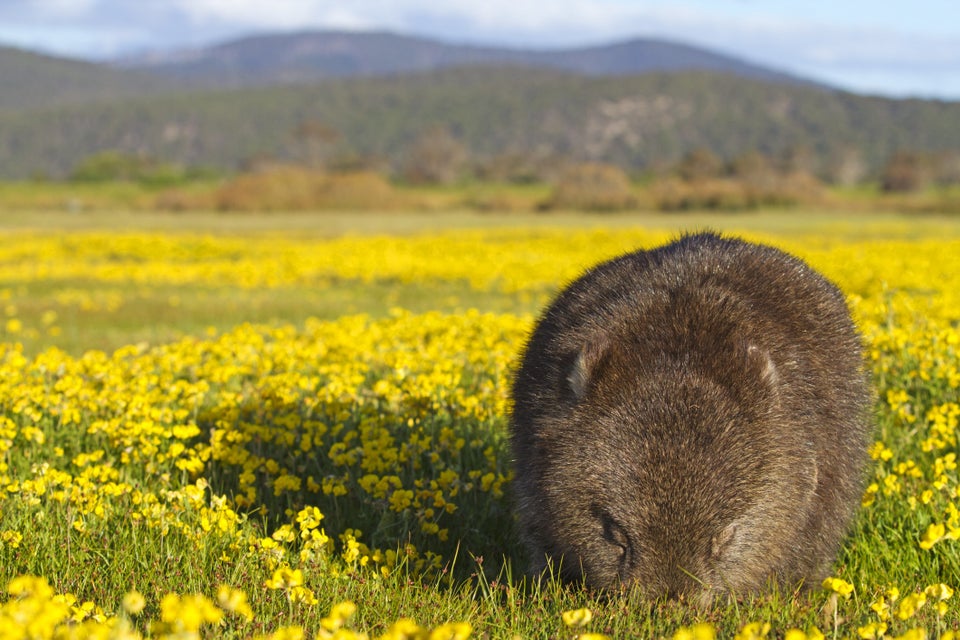 Wild Wild Wombats
Popular in the Community