This fourth of July is a time to celebrate independence, freedom, and of course, summer! If you're the parents of small children, there is an additional benefit: red, white and blue (and sometimes sparkly) baby gear.
And so, it is with great fanfare and patriotic pride that we present to you the second annual HuffPost Parents Independence Day Parade. Please join us by saying hello to the cute kids below, then show off your little ones by adding a photo to the slideshow.
It's the land of the free, and the home of the adorable...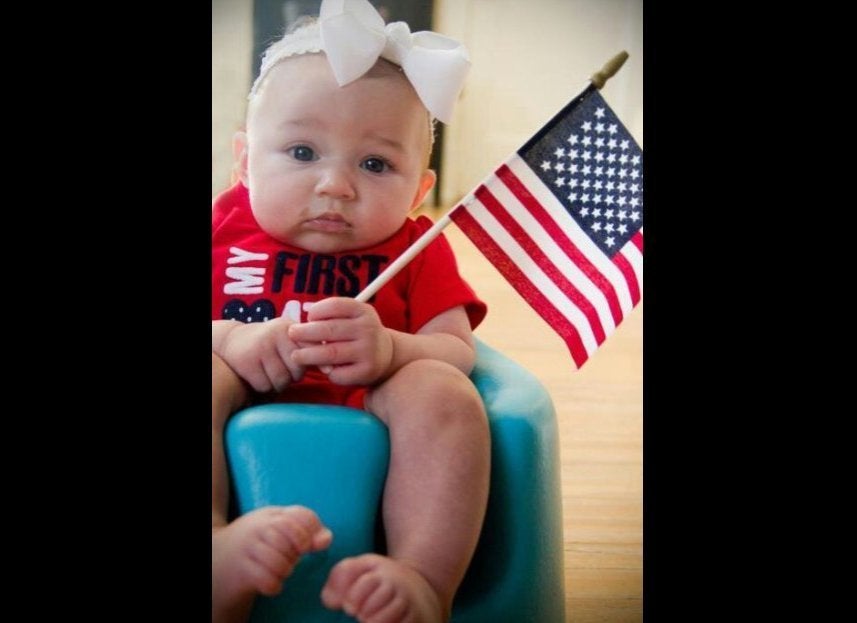 Patriotic Babies And Children