Move over, communion wafers. There's a new holy cracker in town.
(Story Continues Below)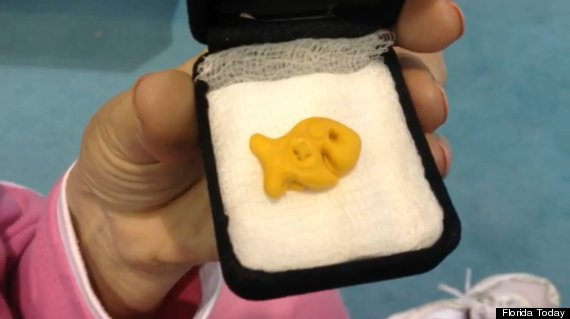 "They called me back and said there's no way this could have been printed like that in the factory," she told Florida Today. "They said it sounds like something miraculous happened."
Burke found particular significance in her discovery because she made it during Holy Week, the week before Easter in the Christian religion. Also, the fish symbol holds prominence in the Bible, where it's written that Christ fed 5,000 people with two fish and five loaves of bread and referred to his disciples as "fishers of men."
What do you think? Is Burke's Goldfish a sign from God?
Related
Before You Go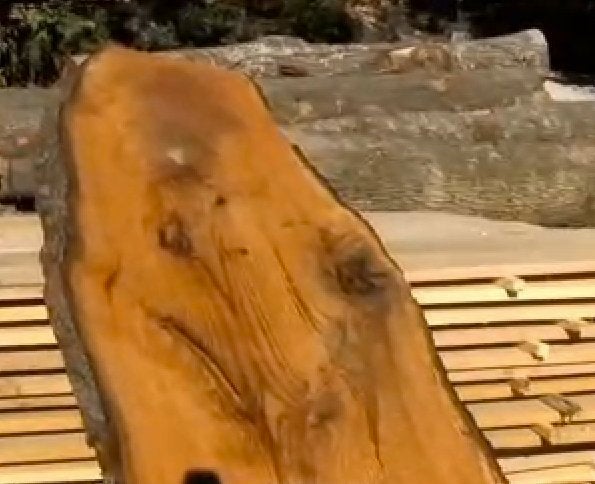 Sacred Sightings?
Popular in the Community