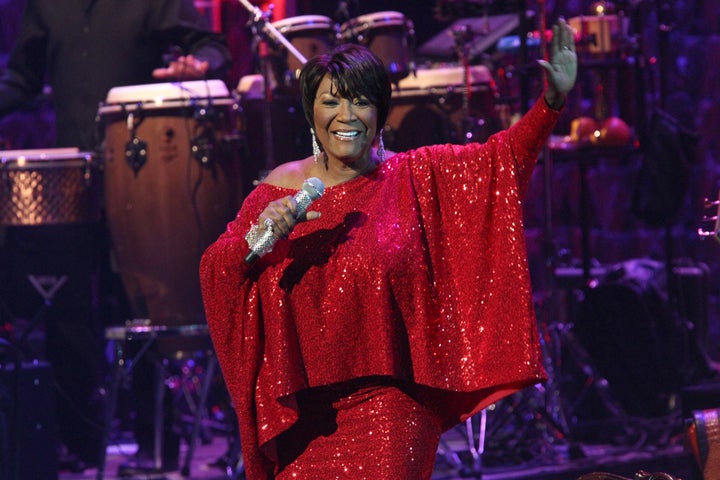 Patti LaBelle will add another honor to her already award-heavy career at the kick-off event for Black Music Month.
On June 1 in Nashville, the Grammy Award winner will be among this year's distinguished group of music icons ― alongside gospel musician Kirk Franklin, singer Teddy Riley, and producer-composer David Porter ― to be honored during a "My Music Matters: A Celebration of Legends Luncheon."
Despite her otherwise illustrious career, LaBelle told HuffPost that the museum's recognition is among her most distinctive honors.
"We usually don't get honored from other folks so we have to get our black honors, and it's a great time to get it so the people can see how important we are," she said. "Teddy Riley and all the work he's done…It's a great lift and it's in your face saying, 'Ok, we don't forget our black talent or our black politicians' or whatever it is. It's a great honor to be in. Especially this time."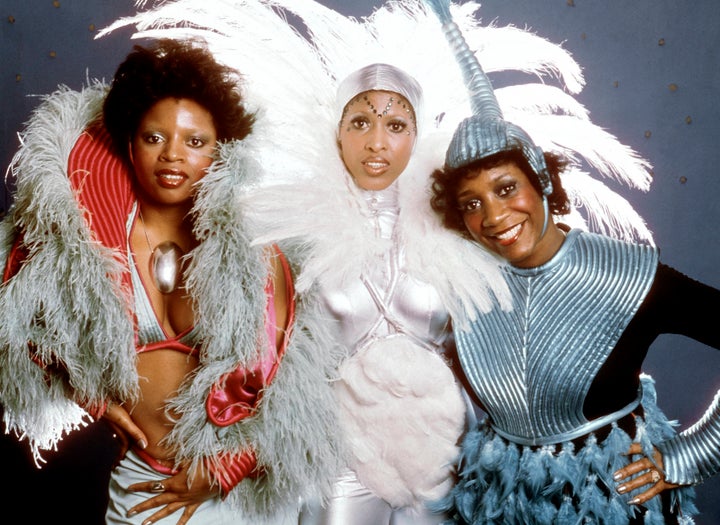 Though Detroit and Philadelphia have often been credited as meccas for black music thanks to the cultural contributions of Motown Records and Philadelphia International Records, NMAAM President-CEO H. Beecher Hicks III told HuffPost that the museum's Nashville location is actually a product of the Great Migration.
"When you look back historically at American music, one of the things that we say in Tennessee is that 'Tennessee is the crossroads of American music,'" Hicks said. "Certainly, LA, Atlanta, Detroit, Philly and New Orleans are places around the country where American music is prominent, but historically speaking the Great Migration is what sent music in America primarily from out of the South up through Tennessee most of the time and to those northern and western cities. That's why it's such a rich tradition of all forms of American music in Tennessee, including Memphis and Nashville."
Proceeds from the "My Music Matters: A Celebration of Legends Luncheon" will benefit the National Museum of African American Music. For more info head to the museum's site.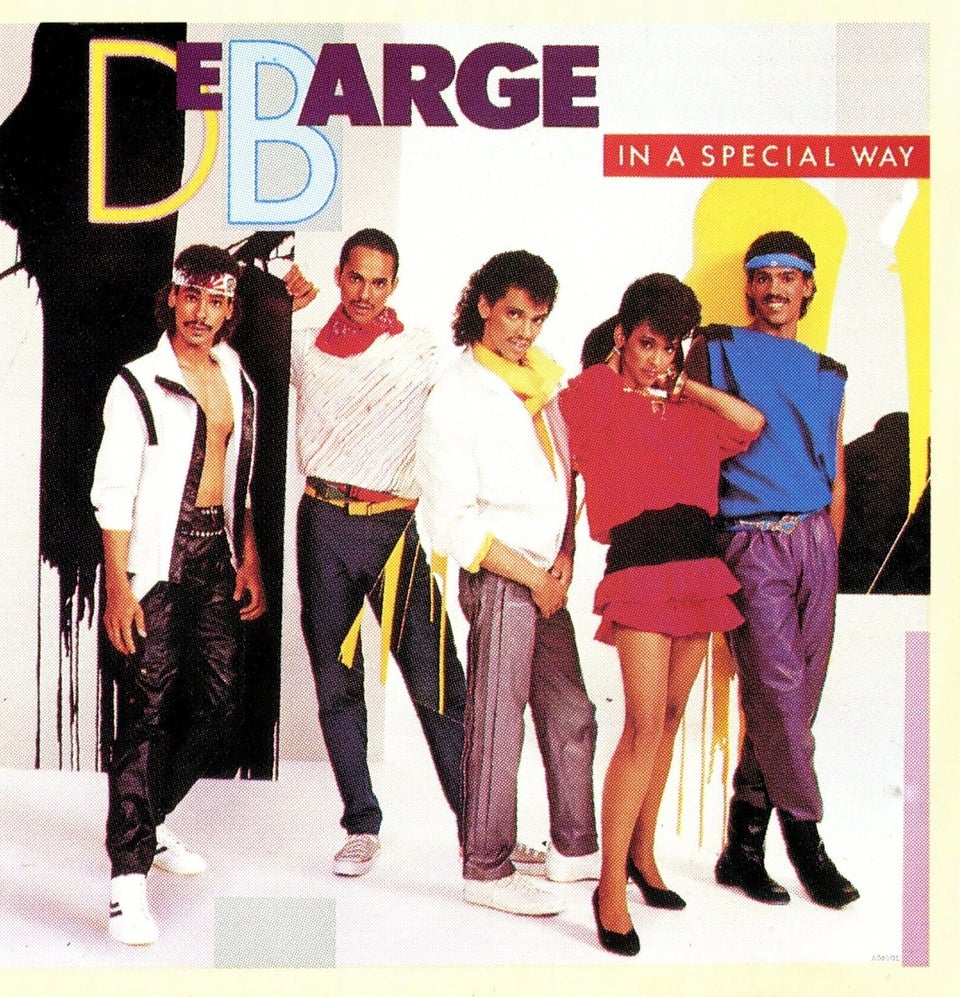 Iconic Motown Records Album Covers
Popular in the Community