For decades, rumors swirled that Patti LaBelle was feuding with Diana Ross. It all began after singer Cindy Birdsong left Patti LaBelle and the Bluebelles to join Ross and the Supremes in 1967. More controversy surfaced in 1985, when critics accused LaBelle of upstaging Ross during a performance at the Apollo Theater.
Oprah brought up the feud when she sat down with LaBelle on "Oprah's Next Chapter" to discuss the singer's 50 iconic years in show business.

"Was there a famous rift between you and Miss Ross?" Oprah asks in the above video. "Is that an urban myth or what is that?"
"No, let me tell you the truth," LaBelle says. She first addresses the rumor about the Apollo Theater performance.
"For years it would be, 'The Supremes are fabulous and they're the best' -- and we were Patti LaBelle and the Bluebelles," LaBelle says."We were performing here on stage [at the Apollo Theatre] and we wore these gold lamé, beautiful suits. And The Supremes came on right after us -- we had two songs, they had about three or four -- with the same gold lamé. They went to Woolworths or wherever we went and bought those suckers and bought the same freakin' outfit."
Though the wardrobe was a coincidence, LaBelle says the rift felt real. "I would hear things that Diana might have said about me and she probably didn't," LaBelle says. "You know how people keep stuff going? And I said, 'I'm not going to let that be.' Until one day, something really laid on my heart and I said, 'Maybe she doesn't really like me.' We went years without seeing each other, talking on the phone, or anything."
"We sat at the luncheon at the same table," LaBelle says. After years of not speaking, LaBelle says she and Ross started talking again and even exchanged phone numbers. "The costumes and all that, so be it," she says. "The Cindy Birdsong, so be it. But I never wanted a rift with her because I love her talent. She's one of the best out there."
Oprah says she had no idea Labelle and Ross weren't speaking to each other before the Legends Ball. "I would not have sat you at the same table had I known that," Oprah says.
"I'm glad you did," LaBelle tells her. "It was Mariah, Mary J., and then Diana. And I looked up and said, 'Oh, you look beautiful.' And she said, 'Oh, you do, too.' And we're buddies now."
"The thing is, it all ended well," she says. "But, yeah, there was a big mess about people thinking that she didn't like me and I didn't like her." But the truth is, LaBelle says, "I love her."
Related
Before You Go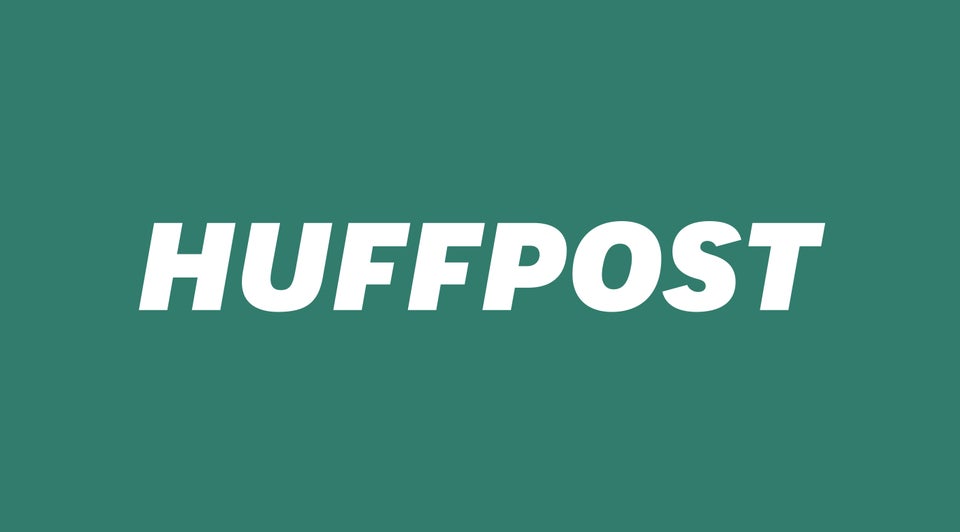 Patti Labelle's Music Videos