If there were only one thing to appreciate about Patti LaBelle besides her incredible voice, it would be her candor.
When the unofficial "Godmother of Soul" appeared on "Oprah's Master Class," she opened up about her relatively quiet engagement to one of the founding members of The Temptations. Otis Williams envisioned a beautiful life for himself and his bride-to-be, but their story didn't have a fairytale ending -- which LaBelle was quite OK with.
It all started one night in the early 1960s when The Temptations were playing a show in LaBelle's hometown of Philadelphia. LaBelle, already a rising star herself, had been in the audience, and when the "My Girl" singers realized she was there, they met with her afterwards to introduce themselves.
"For some reason, Otis and I became attracted [to each other]," LaBelle recalls. "So, I ended up seeing Otis and we ended up becoming engaged... He gave me this beautiful ring and he talked about what kind of life we were going to have and everything."
It was an exciting time for the now-71-year-old, but in the midst of it all, LaBelle couldn't help but ask herself one nagging question.
"I said, 'Am I attracted to a Temptation or to a man that I want to be with?'" she says.
Soon, though, she realized the truth.
"I think I was more in love with The Temptations than Otis Williams, who was a very sweet man," LaBelle says.
As sweet as Williams was, the relationship didn't feel like an ideal match for LaBelle. Yet, considering how wildly popular The Temptations were back then, it's no surprise that LaBelle had seemed to overlook that important feeling.
"They were big at that time. You know when sometimes you get a little celebrity-crazy? I think I was in that category," she admits.
After the couple became serious and got engaged, Williams had hoped that LaBelle would follow through with his vision of settling down and focusing on their life together more than anything else.
"He wanted me to move to Detroit -- and stop singing," LaBelle says. "Not use [my voice]? I don't think so."
That's when she decided to end the relationship.
"I said very nicely, 'The engagement is off. I have to sing for the rest of my life,'" LaBelle says. "No matter what, if they weren't paying me, I have to sing. That's how it is with me. No matter what, I'm going to sing."
Still, LaBelle harbors no resentment toward her ex-fiancé, and only has kind things to say about what kind of person he is.
"I still really care for him, very much. He's a sweet man. But, I'm glad I didn't marry you, Boo-Boo," LaBelle says. "That was a good move on my part. I knew that I was more than that."
The experience taught LaBelle an important lesson.
"Believe in yourself, and release yourself of things that you think you want," LaBelle says. "Release that mind and say, 'No. I want to do better.'"
"Oprah's Master Class" airs Sundays at 8 p.m. ET on OWN.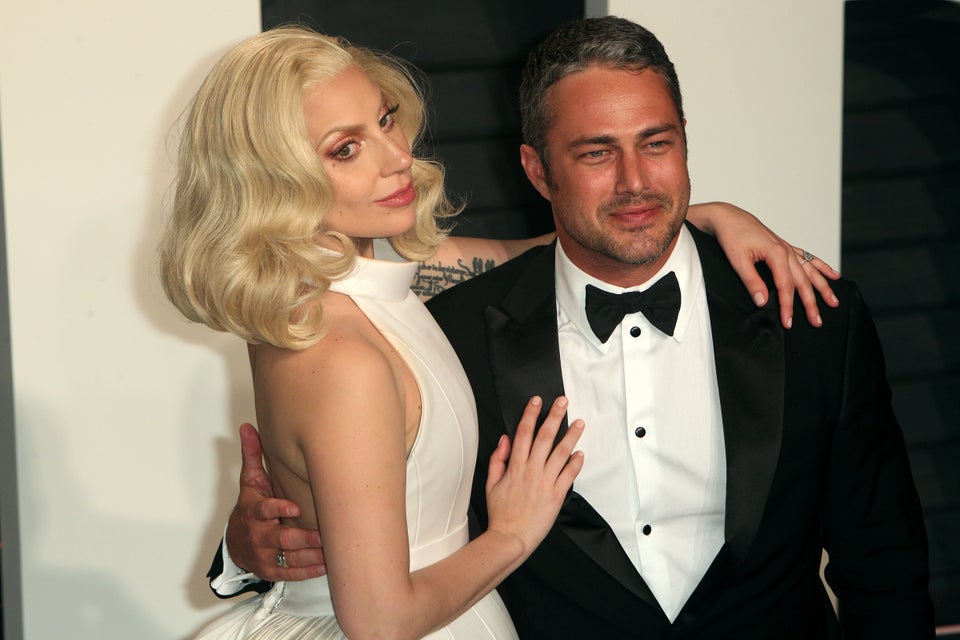 Celebrity Splits
Related
Popular in the Community