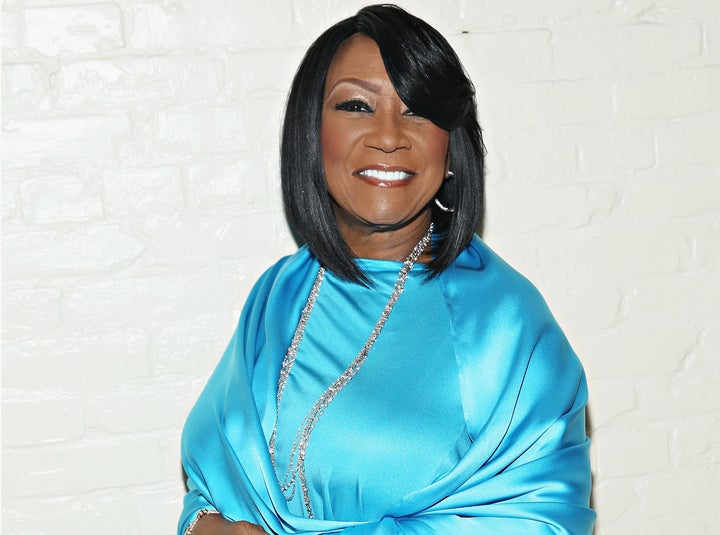 Patti LaBelle is once again using her fame for a good cause, partnering with the American Lung Association to join the fight against lung cancer. 
"I lost two sisters to lung cancer and a lot of friends. So when they asked me, it was a natural yes," LaBelle said to The Huffington Post. 
"I never smoked in my life. I never smoked a cigarette, I never smoked the reefer. I never did drugs," LaBelle said. "And as far as cancer, I thought when my sisters had all died in their early 40s that I would've died maybe at 45, 46. And then I made it to 50, 60, 70. And I'm not exempt – nobody's exempt from anything – so I thank God every day when I wake up feeling like I want to smile."
"I think they should speak up as much as they can. I'm the spokesperson for the American Lung Association because people will listen to a black or white entertainer-celebrity. And it's a sin that we have to be the ones to give everyone the message of life. And the activist that are doing what they do, I think they should do much more. Why not?"
For more information on the American Lung Association's "Lung Force" initiative click here. 
PHOTO GALLERY
Meet the Women of Breast Cancer: A Story Half Told
REAL LIFE. REAL NEWS. REAL VOICES.
Help us tell more of the stories that matter from voices that too often remain unheard.