Especially in the entertainment industry, a marriage lasting three decades would seem as if it could survive anything. But as 71-year-old Patti LaBelle knows, even seemingly stable relationships can break down, length of the union be damned.
As LaBelle tells "Oprah's Master Class," she was with her husband, Armstead Edwards, for more than 30 years. He had been her manager before falling in love with the singer, but despite their closeness, LaBelle initially turned down Edwards' proposals -- all three of them.
"[He] asked me to marry him three times, and I said no. The fourth time, I asked him," LaBelle says. "He said, 'Let me give it a few days.' So he gave it a few days, and he said yes."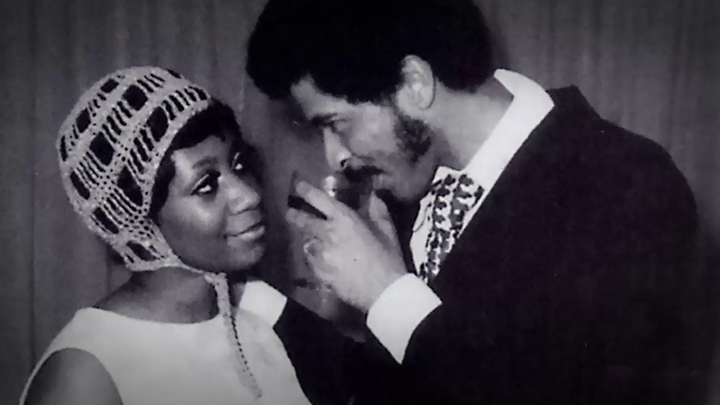 The couple went to the justice of the peace and got married in Maryland in 1969. The reception included hard-shell crabs and beer, and the newlyweds seemed happy.
Four years later, LaBelle gave birth to their son, Zuri. Not long after that, she embarked on a successful solo career. Then, after decades together, LaBelle had a harsh realization about her relationship with Edwards.
"We realized that we couldn't live together anymore. We liked each other from a distance," LaBelle admits. "When you feel that, somebody gotta go."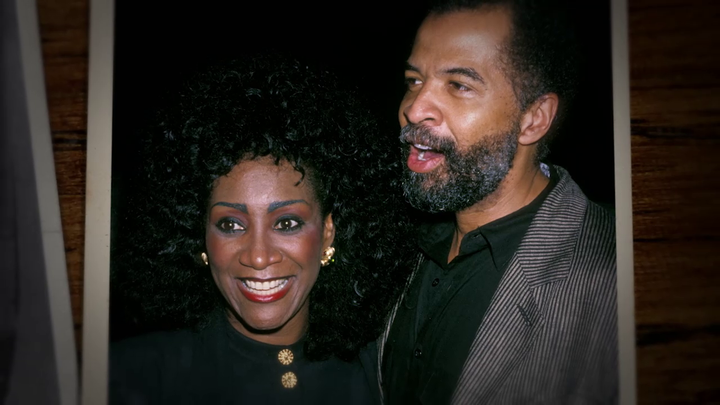 The two announced their legal separation in 2000, and their divorce was finalized in 2003. Even so, LaBelle says they parted as friends.
"I never hated him. He never hated me," she says. "We just couldn't live together -- not because of physical fights or anything. We never fought, thank God, in 32 years. We got along even when we didn't get along! But then we realized that we had to leave each other."
Today, LaBelle says that she and Edwards have remained on good terms.
"We're cool now," she says. "He's one of my best friends."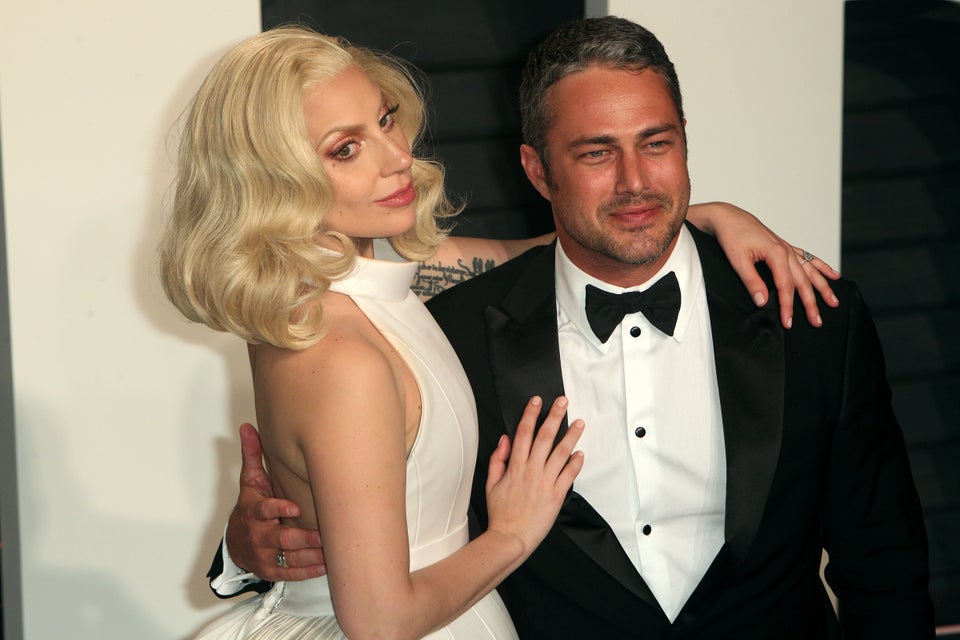 Celebrity Splits
Related
Popular in the Community