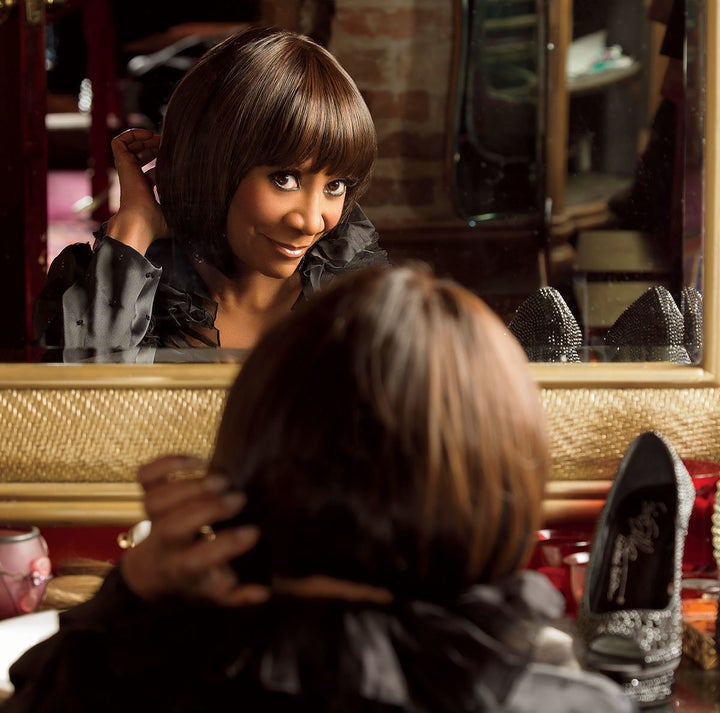 Patti LaBelle has a " new attitude" toward music as she pays tribute to the history of jazz with the release of her new album, "Bel Hommage."
LaBelle's 19th solo studio project features renditions of 13 classic jazz standards from the likes of Nina Simone ("Wild is the Wind"), Frank Sinatra ("Softly as I Leave You") and Gloria Lynne ("The Folks Who Live on the Hill") among others.
The Philadelphia native tells HuffPost that recording her jazz debut came with a few reservations, as she was initially reluctant to make a foray into the genre because of her over 50-year career as an R&B/soul singer.
"I was very hesitant at first, because I'm not a jazz singer," she said. "My ex-husband [Armstead Edwards], who's also involved with the album coming to where it is now, we fought a lot about it. I said, 'I don't wanna do jazz, I don't think I can do it well.'"
After additional convincing from Edwards, who serves as the project's executive producer, LaBelle says that she began to tap into her early childhood memories of listening to jazz greats including Simone, Sinatra and James Moody.
"[Edwards] kept bothering me about singing this song and that song," she recalled. "And then I got into the spirit and I started remembering some songs that I loved from back in the day and being much, much more involved than I thought I would be."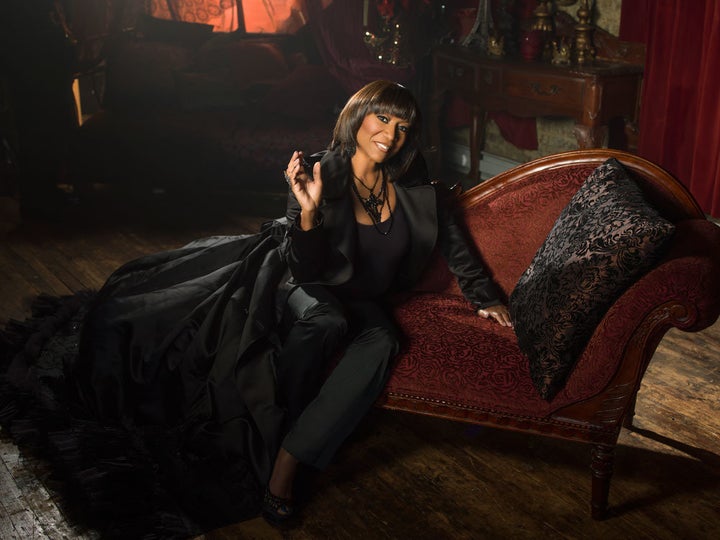 "And now that it's done I love this project. It took about a year and a half to do something with it and I'm happy about it now," she continued. "I feel as though I have conquered my fears by doing it."
Despite her initial hesitancy, she encourages other artists who may be apprehensive to record across multiple genres to face their fears and take a chance.
"There is always room to overcome what you may think of as a challenge and to accept the gift that may be disguised as a challenge because at least you can say you tried," she said. "I believe in myself even more now that I took a chance on this album."
"Her smoothness. Her voice was like ... listening to cotton," she recalled. "She was such a smooth, wonderful singer. I was impressed by her."
In promotion of the album, the "Lady Marmalade" singer says she has plans to tour the country with a jazz trio, performing her new collection of covers at "dark little clubs" in the vein of Harlem's legendary Cotton Club.
"Bel Hommage" hits stores and digital retailers on May 5.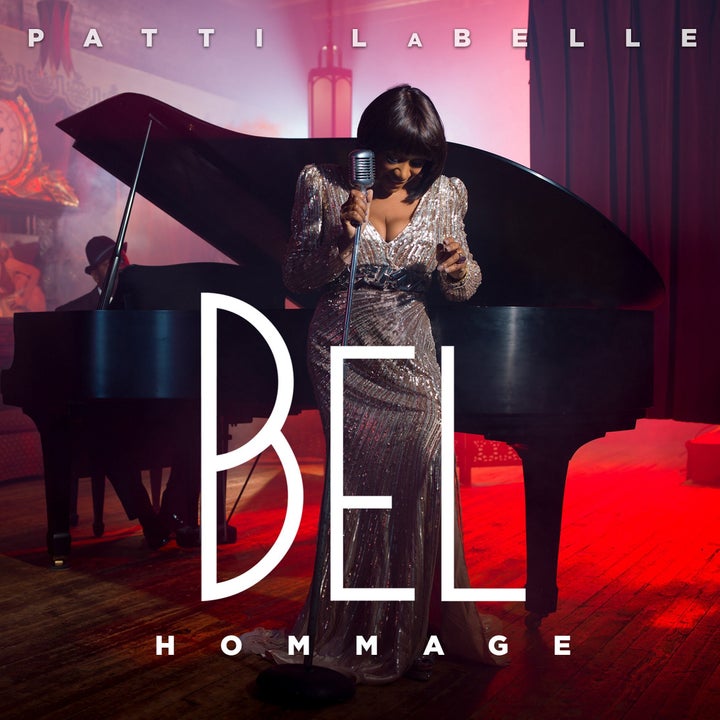 Before You Go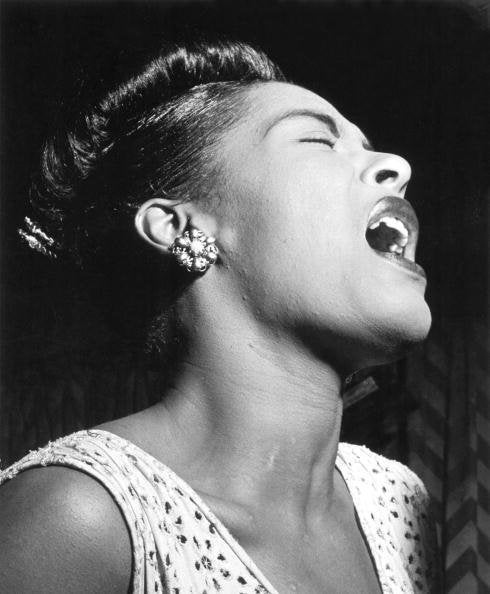 Apollo Theater Legends
Popular in the Community