Patti LaBelle may be one-of-a-kind when it comes to her singing career, but this "Godmother of Soul" says she isn't unique in terms of her experience as a mother. Like many women, LaBelle, too, struggled with postpartum depression.
LaBelle opens up about her experience with postpartum depression during an appearance on "Oprah's Master Class," saying she had a lot of difficulty after her son's birth, but hadn't realized there was a medical explanation for what she was feeling.
"When Zuri was born, I cried all the time," LaBelle says. "I was just ... not feeling myself, the way I used to."
When LaBelle was overcome with tears, a friend would step in to give the new mother some much-needed support, helping to care for Zuri when it seemed LaBelle needed relief.
"My friend Laura would come up and rock him to sleep," she says.
Like many moms, LaBelle assumed her tears and emotions were simply par for the course. "When women go through this, they don't know that they're going through postpartum depression. They just think that that's the way it's supposed to be for them. They never check it," LaBelle says.
Though she now knows that what she was experiencing was postpartum depression, the 71-year-old says it doesn't mitigate how difficult things were for her in those early stages of motherhood.
"I went through a dark period, for a moment," she says. "And then I snapped out of it."
For any other mothers who might be experiencing similar feelings, LaBelle has a clear message.
"When you're going through postpartum depression, those feelings are very normal," she says. "Don't beat yourself up. Raise that baby."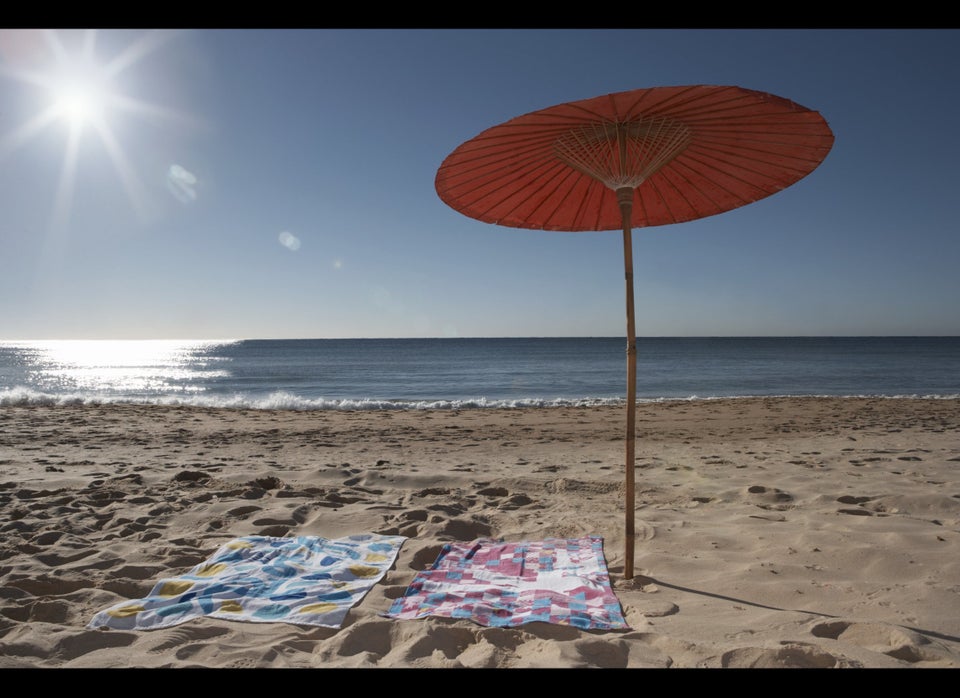 12 Surprising Causes Of Depression
Support HuffPost
The Stakes Have Never Been Higher
Related
Popular in the Community