Patti LaBelle was in her late thirties when her first sister died of lung cancer. Within two years, LaBelle lost another sister -- cancer again, this time in the colon. A year later, her mother passed away due to diabetes. And not long after that, LaBelle's father and youngest sister both died in 1989 of emphysema and lung cancer, respectively.
"We just had a fun-loving, fighting family. And then they all died," LaBelle says.
Each loss was painful for the successful singer, and she seemed to have an especially tough time with the death of her youngest sister, Jackie. LaBelle opens up about the loss on "Oprah's Master Class," specifically recalling the events that happened in the hours leading up to Jackie's death.
"Jackie, the day before she died, she asked me to make her egg sandwich. I had just gotten off the road," LaBelle says. "I said to my aunt -- because Jackie couldn't speak very well -- I said, 'Aunt Hattie Mae, tell her I'll make it tomorrow.'"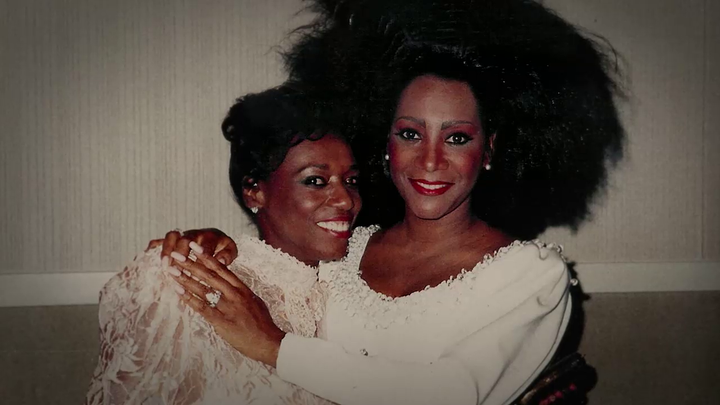 True to her word, LaBelle made the egg sandwich that next day. When she called her aunt to let her know she was on her way to the hospital, LaBelle got devastating news.
"She said, 'Don't rush. Your sister just passed,'" LaBelle recalls.
Even decades after Jackie's death, LaBelle is still haunted by not fulfilling that simple request.
"I held that, and I still hold it," she says tearfully. "It was such a minor thing for me just to make a sandwich, because she loved the way I cooked. I miss my sister Jackie like crazy."
We just had a fun-loving, fighting family. And then they all died.
After Jackie's funeral, LaBelle filmed the video for her 1989 song "If You Asked Me To," which featured shots of a black-clad LaBelle singing in an empty church and letting tears roll down her cheeks. The emotion captured on camera that day, she says, was very real.
"The tears were tears because that was the day her casket was closed," LaBelle says of her sister.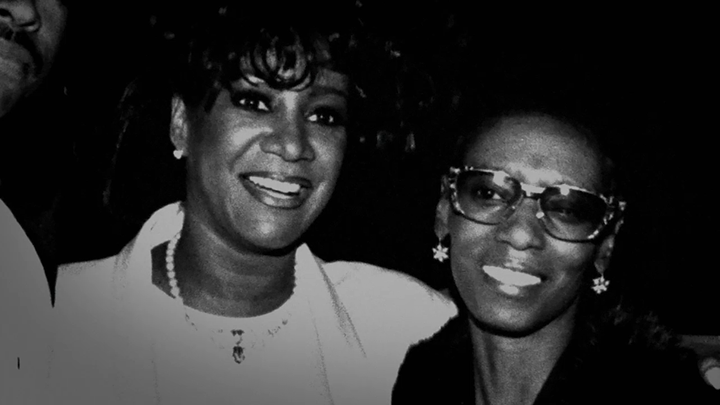 Despite the pain that accompanied the loss of Jackie and her other family members, LaBelle says she also took away from the experience some valuable lessons about living, life and, most importantly, love.
"I learned a lot," LaBelle says. "Live your life today, because you have no idea what can happen in the next hour... Love the ones you love, but let them know you love them."
Jackie's death, in particular, provided the singer with a perspective that she continues to live by today.
"She knew I loved her, but I was busy touring and I was too tired to make that sandwich that day. So do it now. Do everything you can for your family," LaBelle says. "Life is strange. Take advantage of each day like it's the last day of your life."
PHOTO GALLERY
R&B Power Belters
REAL LIFE. REAL NEWS. REAL VOICES.
Help us tell more of the stories that matter from voices that too often remain unheard.