Patti Smith managed to make one of the most beloved Christmas hymns all the more exquisite with her gorgeous rendition of 'O Holy Night' at the 2013 Vatican concert. It's little wonder Pope Francis invited the singer back to perform again at this year's show.
With the Vatican orchestra playing back up, Smith's voice resonated throughout the Conciliation Auditorium in Rome, where the 2014 concert will also take place on Dec. 13. The carol's lyrics -- "Led by the light of faith serenely beaming" -- stand out in the wake of Smith's recent interview with HuffPost Religion senior editor Paul Raushenbush, during which the artist discussed her personal relationship with faith:
Spiritually, one has to have the ability to be lifted up themselves. You can be inspired by a rock-and-roll song but spirituality is innate. Someone can make you feel good or happy, but the actual framework of spirituality is within you.
There's no word yet what Smith's Vatican show set will include this year, but if she decides to revisit 'O Holy Night' a second time around we're sure no one would object.
LISTEN: PATTI SMITH'S SPIRITUAL WISDOM AND PROPHETIC POWER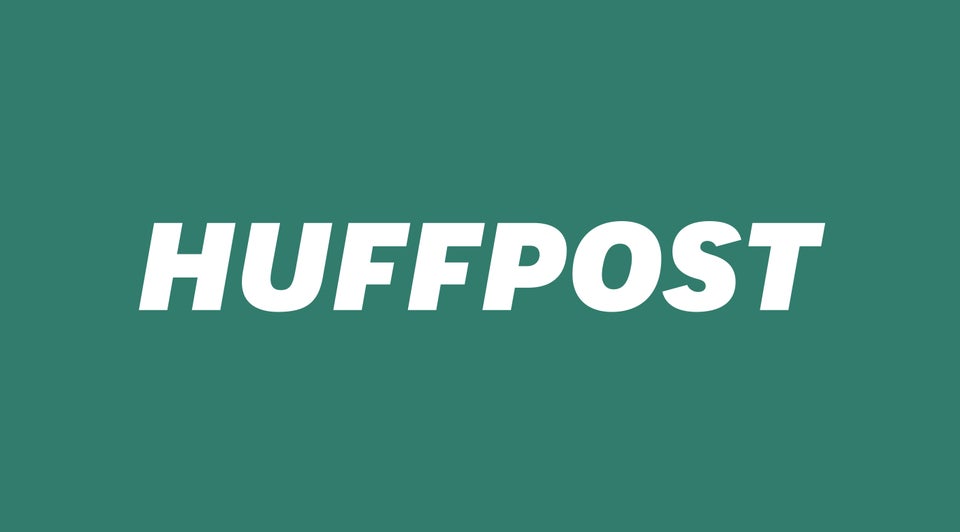 MLK's Favorite Hymns
Popular in the Community