Outspoken "Millionaire Matchmaker" Patti Stanger returns to her Thursday night spot on Bravo and Cupid's cohort is dishing out some pretty blunt dating advice -- but we're hardly surprised. So what are Stanger's words of wisdom for all of the single metropolitan ladies out there?
"Women are smart in business and dumb in love," Stanger told me and the hosts of "New York Live" regarding New York's single gals. "They won't date outside their zip code, let alone outside the city. They are city snobs. Real men that are making money in this economy are buying homes in short sales and foreclosures out in the suburbs, getting their homestead set up for their families, and [women say] 'I won't go to Connecticut.' This is where the men are."

Stanger argues that ladies in L.A. are just the opposite, "dumb in business and smart in love. They know how to land a millionaire."
So what's the takeaway, New Yorkers? Don't be too smart!

"[Men] like [smart women] after marriage. They don't like them before they are married. You got to dumb it down a little because men are not that bright."

Oh Patti, you're not that bright, giving crazy advice like that to young girls.
Check out these celebs who have found love without dumbing it down: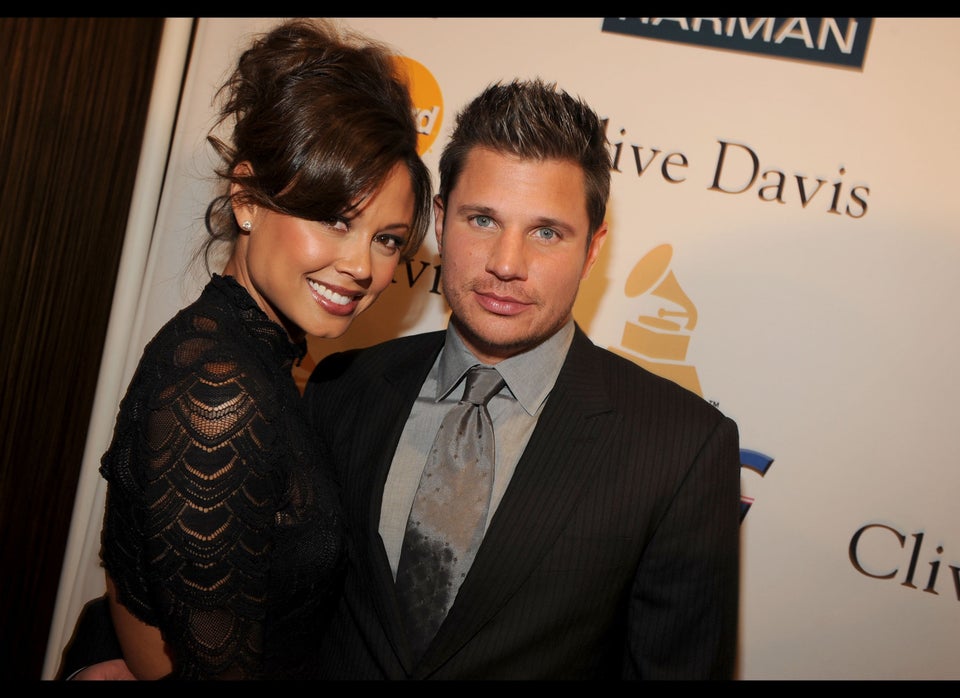 Related
Popular in the Community