In her interview (which you can watch above), Stanger explained that she enjoys "working with pain-in-the-ass, douchey millionaires," a job that many don't want. But some have proven a bit too "douchey." Stanger cited one client that cheated on all of the women she set him up with, before she had to "throw in a mole," who he hit on as well.
According to Stanger, the success rate of her matchmaking business is 99 percent, but most of her clients wouldn't be the types to appear on an episode of "Millionaire Matchmaker." Though there have been a lot of engagements amongst the on-camera clients, there are no marriages to count because "Facebook happens" and the millionaires start to get more attention after the show airs, Stanger explained.
So could someone make it down the aisle on this season of "Millionaire Matchmaker"? Stanger joked that maybe she'd be the first on-camera client to find a husband.
"Millionaire Matchmaker" airs Tuesdays at 10 p.m. EST on Bravo.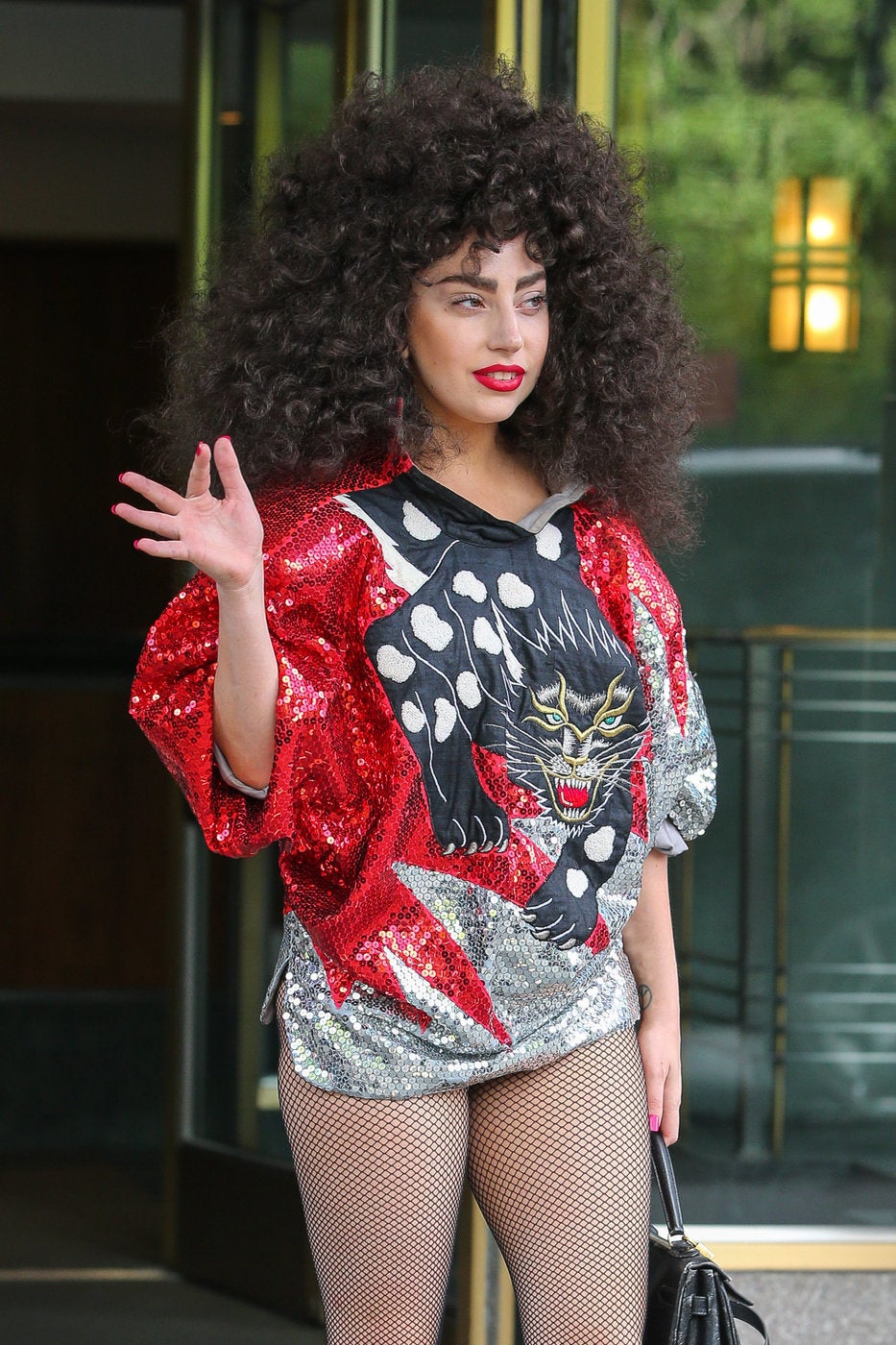 Celebrity News & Photos
Popular in the Community