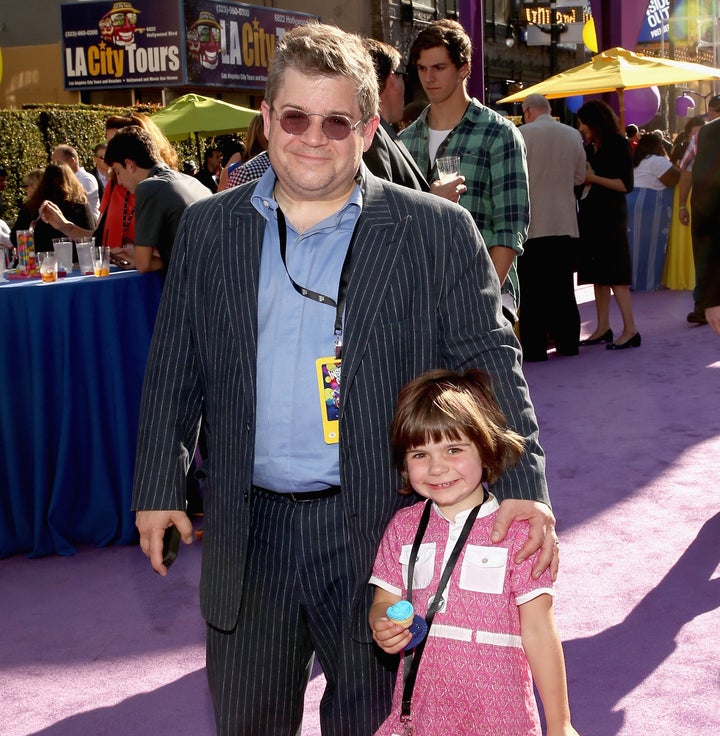 On Sunday, the comedian and actor shared a touching and wise quote from his little girl, who reminded her dad that memories of her mom will always live on with them.
Since his wife's death, Oswalt has been mostly silent on social media, while fans and friends shared their condolences. But on Friday, the 47-year-old shared a tweet saying that life with McNamara was "happily humbling."
Oswalt's publicist, Kevin McLaughlin, told The Associated Press that her death "was a complete shock to her family and friends, who loved her dearly."
McNamara married Oswalt in 2005, and the couple welcomed their daughter Alice in 2009.