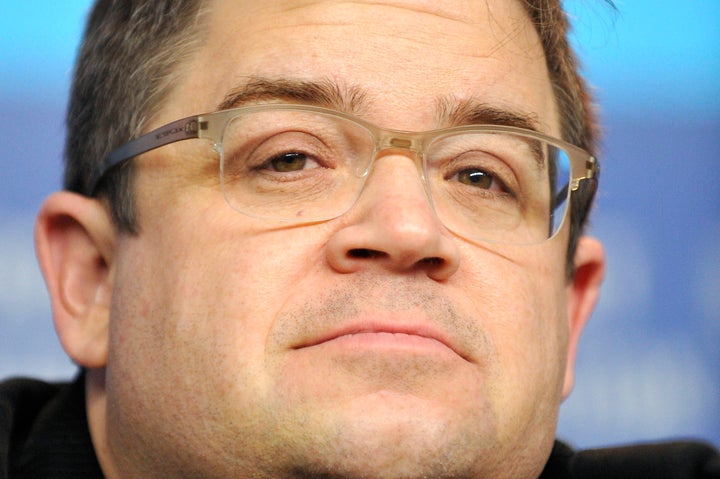 "These newest revelations, that Russia hacked the election. Piles of evidence, teetering up to the sky. That Russia ALSO hacked the [Republican National Committee] and are holding them over a barrel because of what they know. Which would be hilarious if it wasn't so frightening," he wrote on Saturday.
"And the boiling chaos that's resulting from it. I've got conservative friends actually DEFENDING Russia on this," Oswalt continued. "I've got progressive friends gloating that we've finally had done to us what we've done to other countries. That Hillary somehow deserves this. That WE somehow deserve this. That infuriating cliche about, 'It's actually GOOD if Trump destroys everything it'll start a revolution BLAH BLAH BLAH F**KING BLAH.'"
On Friday evening, Trump's transition team dismissed the CIA report as a fabrication in a statement that also described the intelligence agency as "the same people that said Saddam Hussein had weapons of mass destruction."
"It's time to move on and 'Make America great again,'" the statement said.
But Oswalt, for one, is putting his foot down and refusing to normalize the president-elect, whom he likens to a "grope-y, racist uncle who just won $50,000 playing scratch-offs."
"In the middle of it all is Trump ― bloated, grinning, oblivious, wearing his cheap baseball cap and ruining people's lives with his Twitter," Oswalt wrote. "While all around him ― smarter, better, exhausted people scramble around, trying to sweep up a china shop he keeps stumbling through, laughing the whole time at these stupid nerds picking up the broken pieces on the ground."
Read his full post below: