In typical Oswalt fashion, he answered host Conan O'Brien's questions honestly and with just the right amount of humor. When O'Brien asked the actor how he's doing "on a human level," Oswalt responded, "I'm here."
"It feels weird to say," he continued. "I'm a widower. And if I put it in really basic terms, I'm like every bad '80s sitcom where there's a dad raising a kid by himself ... except my '80s sitcom sucks. There's no punch lines. There's a lot of insomnia. There's a lot of me eating Cheetos for dinner."
Oswalt joked that he's "waiting for his daughter [7-year-old Alice] to turn to the camera and go, 'No wonder I'm in therapy.'"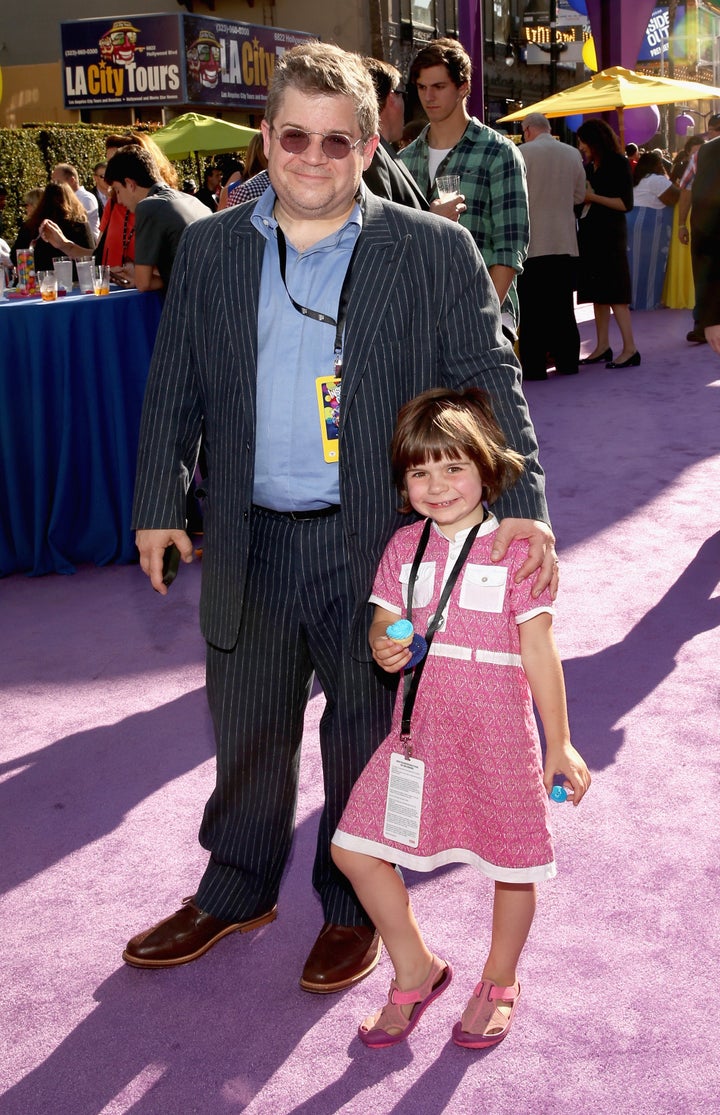 "Obviously, I'm very happy to have won an Emmy, but it's very abstract because it's the flavor of happiness, but there's no calories or nutrition there," he said. "Watching a bad movie with [McNamara] or fussing over what we're going to pack for our daughter [when] we're going on a trip ― that was happiness."
The funniest, and perhaps most touching, moment on the late night show came when Oswalt described the great lengths he went to distract his daughter from her first Mother's Day without McNamara.
The actor planned a trip to Chicago, full of "action and adventure and fun and cousins and sleepovers" to keep his daughter's mind off her mom, but it all came to a halt when an old Polish woman at the airport unintentionally made things super weird.
Watch Oswalt's interview in the video above, and head to Team Coco for even more.