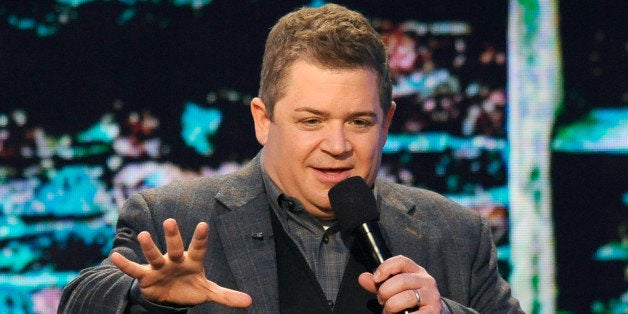 Comedian Patton Oswalt has let his thoughts on the matter be known on Twitter, and on Friday he told The Huffington Post over the phone that he doesn't think there will be an end to the accusations anytime soon.
"I think it's just going to get worse and worse. I don't think it's going to get better," Oswalt said. "People say, 'Oh you're just attacking Cosby,' and I'm like no -- I could not want anything less to be true than this Cosby shit -- but holy fuck, it's so goddamn overwhelming. I don't want it to be fucking true but it's ridiculous!"
So far over 20 women have accused Cosby of assaulting them. Whether the allegations are true or not, Oswalt says "There's no satisfying ending for us at this point."
"Everything is being taken away from him, but at the worst, he lives in comfy seclusion for the last years of his life," he said. "It's like when George W. Bush finally left office. It was like, 'Guys, you're not going to get your Nixon ending here.'"
"The new, never-before-heard claims from women who have come forward in the past two weeks with unsubstantiated, fantastical stories about things they say occurred 30, 40, or even 50 years ago have escalated far past the point of absurdity," he wrote.
Related
Before You Go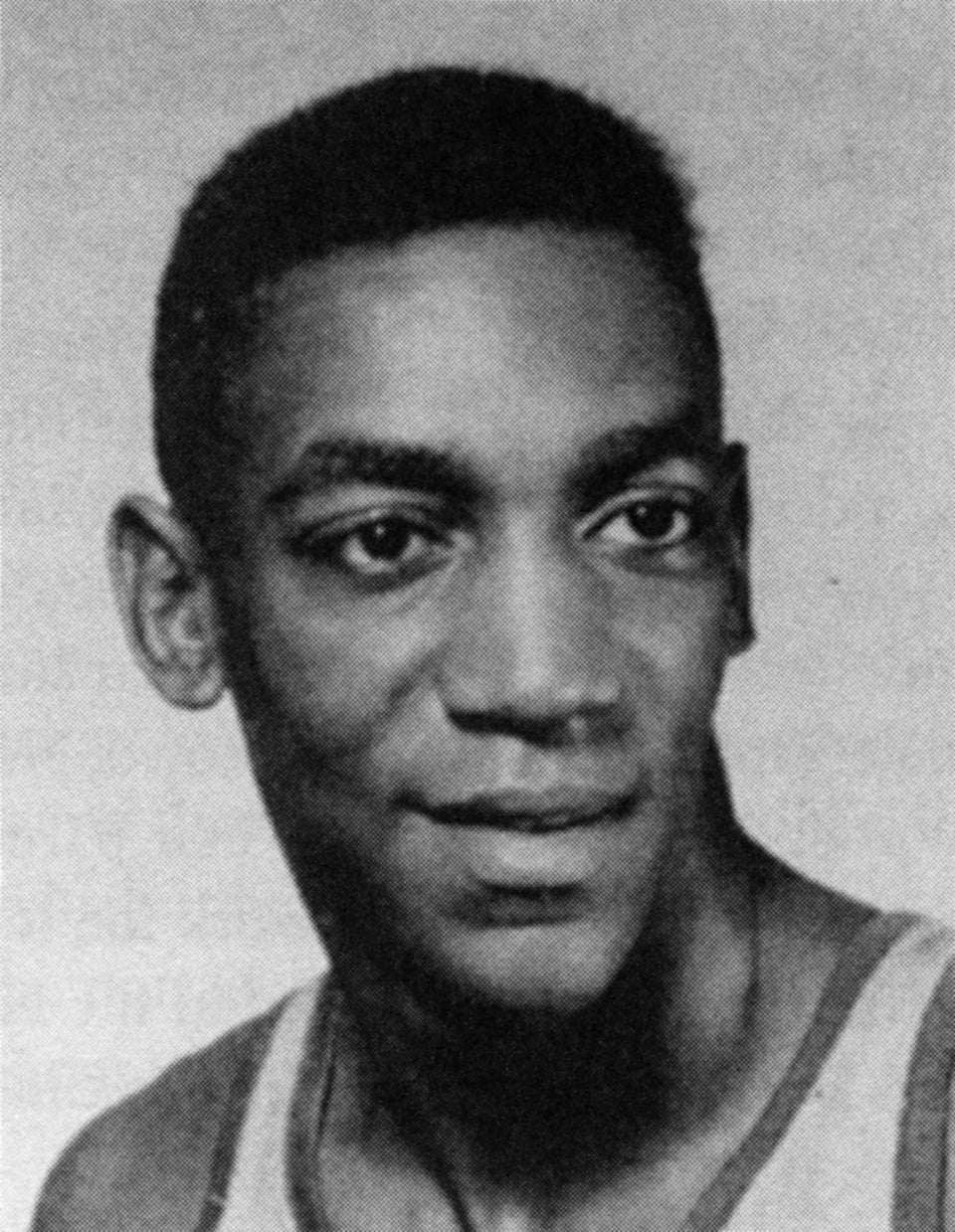 Bill Cosby Over The Years
Popular in the Community