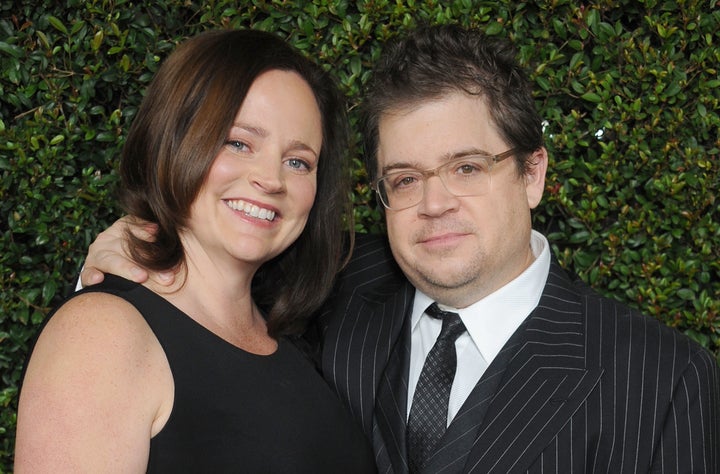 Patton Oswalt took to Twitter Monday morning to remember his late wife, true crime writer Michelle McNamara, with a photo and a few gut-wrenching sentences about life after her unexpected death.
Since McNamara's untimely death in April, Oswalt has been sharing beautiful notes about his wife on Twitter. He also included a heartbreaking quote from the couple's 7-year-old daughter, Alice.
Oswalt, who married McNamara in 2005, wrote a moving tribute to his writer wife in Time magazine earlier this month.
"The reaction to her passing, the people who are shocked at her senseless absence, is a testament to how she steered her life with joyous, wicked curiosity," the "Ratatouille" actor wrote. "Her family is devastated but can't help remember all of the times she made them laugh or comforted them, and they smile and laugh themselves. She hasn't left a void. She's left a blast crater."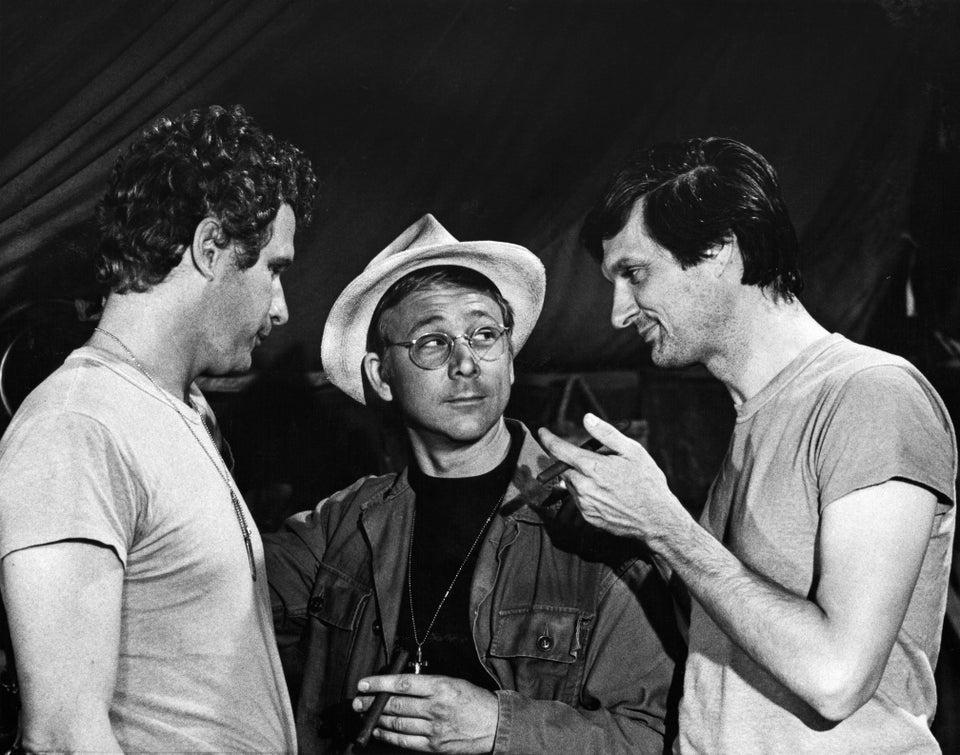 Entertainers We've Lost In 2016