Michelle McNamera, a true crime writer and wife of actor Patton Oswalt, died from a combination of prescription medications and an undiagnosed heart problem, Oswalt said Friday.
McNamera died in her sleep last April at the age of 46. Neither she nor her husband knew she had a heart condition that caused blockage in her arteries, Oswalt told The Associated Press in a statement.
"We learned today the combination of drugs in Michelle's system, along with a condition we were unaware of, proved lethal," he said.
The actor explained that the blockages proved fatal when combined with the medications Adderall, Xanax and fentanyl.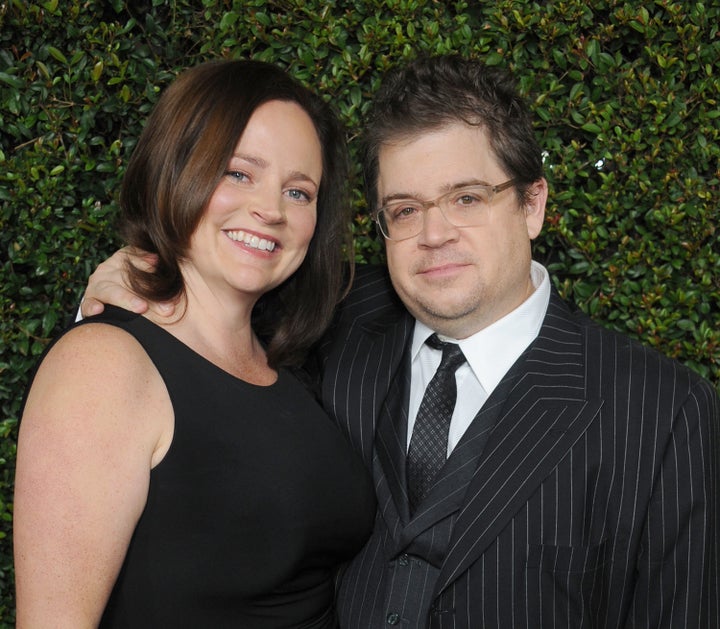 Oswalt said he learned his wife's cause of death from coroner's officials, but that information hasn't officially been made public yet. McNamara's cause of death remains listed as pending, Los Angeles coroner's Lt. David Smith told the AP.
Oswalt has been remarkably candid about his grief, and told The New York Times in October that he felt as if he'd never completely recover.
"I'll never be at 100 percent again, but that won't stop me from living this," he said.
This is my first time being a single father. I've missed forms for school. I've forgotten to stock the fridge with food she likes. I've run out of socks for her. I've run out of socks for me. It sucked and it was a hassle every time, but the world kept turning. I said, "Whoops, my bad," and fixed it and kept stumbling forward. Now I know where to buy the socks she likes. I asked two parents at her school to help me with forms and scheduling. I'm getting good at sniffing out weekend activities and scheduling playdates and navigating time and the city to get her and myself where we need to go every day. I work a creative job, but I live a practical life. If I can persuade a comedy club full of indifferent drunks to like me, I can have my daughter ready for soccer on a Saturday morning.
Before You Go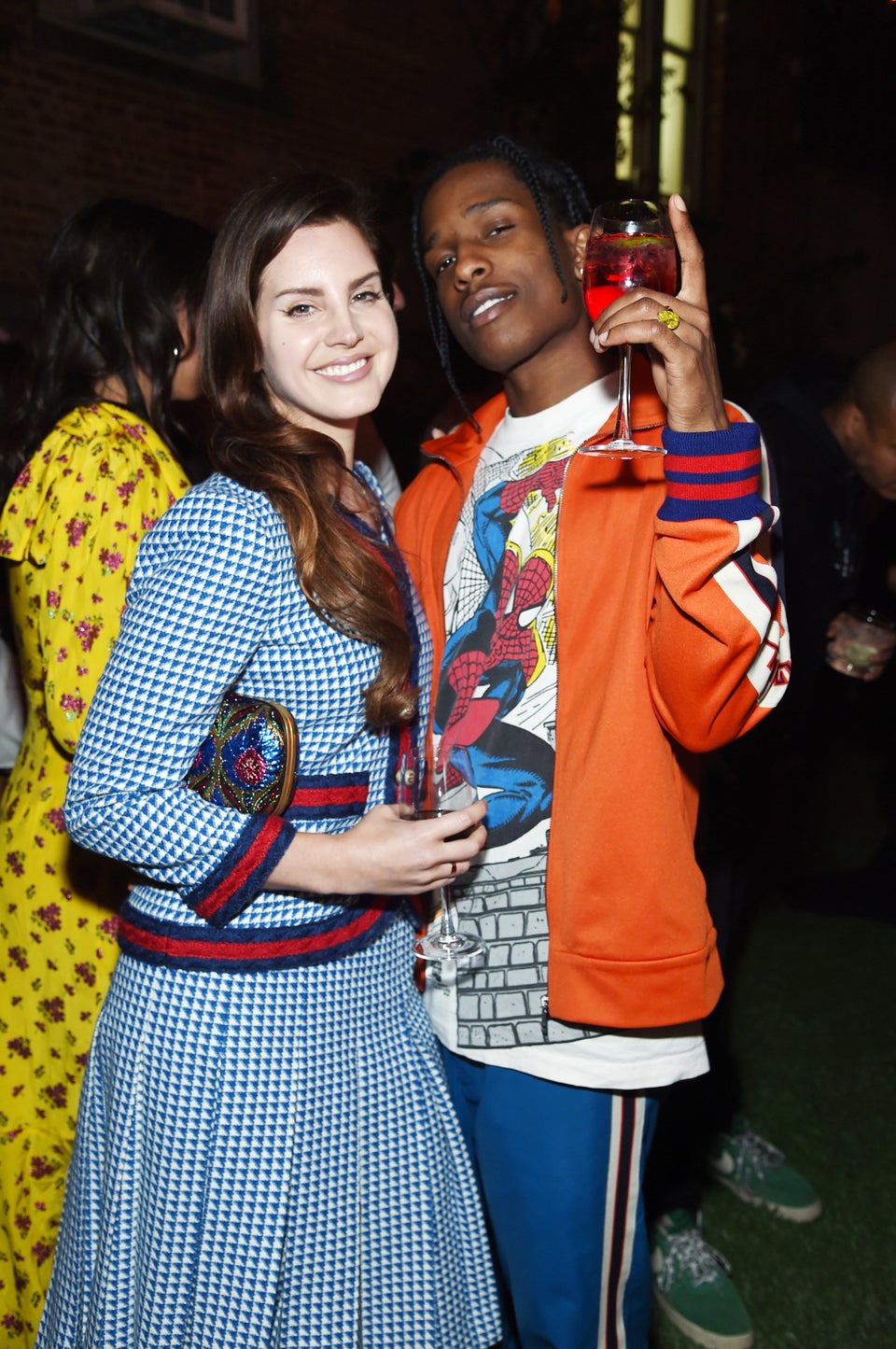 Celebrity News & Photos: 2017
Popular in the Community