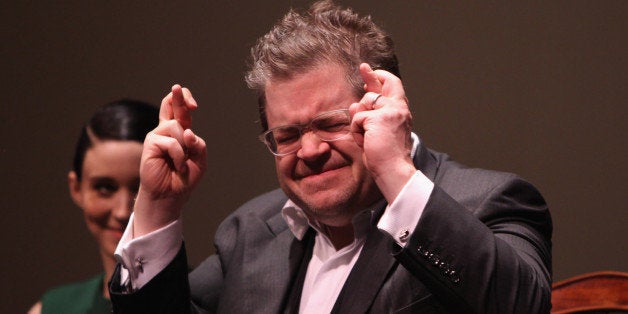 On Saturday, Patton Oswalt pulled off a truly masterful Twitter prank. Not only did he spark the ire and fury of conservatives on the social networking site, he proved an important point about context in comedy, and in argument in general.
He's long been a champion of free speech in comedy -- sometimes controversially -- and that reached a boiling point earlier this summer when he tangled with Salon over an article criticizing one of his tweets. But this time, conservatives on Twitter were the target of his experiment.
The comedian and writer rattled off a series of tweets that started innocuous...
...and then followed with a second part that, as an isolated tweet, meant something horribly different. Cue the outraged RTs.
He sent out a number of tweets following this format throughout the afternoon.
While the #tcot crowd was predictably tone deaf about his jokes (and thus proving his point entirely), he received wide praise from his peers.
The moral of the story? The default position of "outrage" is a sign of the willfully ignorant. Thanks, Patton Oswalt, for actually doing something useful with Twitter.
Related
Before You Go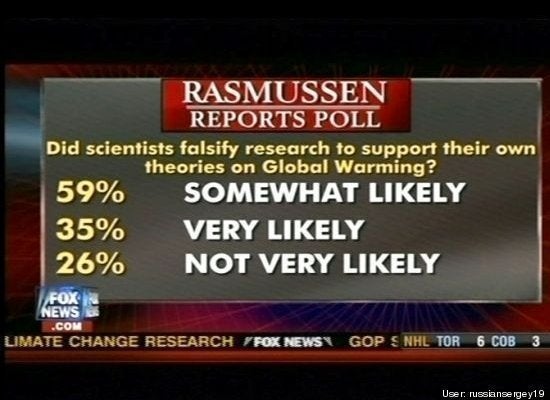 Fox News FAILS
Popular in the Community