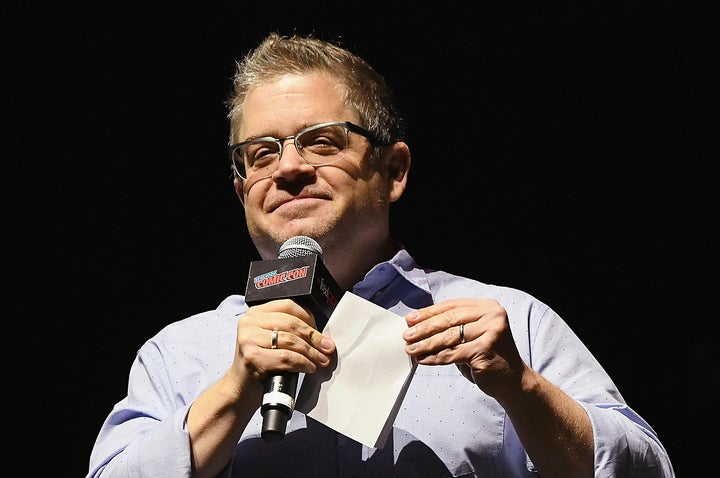 Comedian Patton Oswalt is rather legendary when it comes to responding to Twitter trolls. And he got one real good on Sunday.
Oswalt responded with laughing emojis to Bernstein's labeling of the group as a "gang of racist virgins." 
One Twitter user named Augie was sympathetic enough to the Proud Boys to heckle Oswalt. "Alanis Morissette doesn't even have a song for the irony of Patton Oswalt making fun of virgins ... " Augie wrote, including a photo of the comedian with his shirt off.
Augie's joke was so "funny" that he deleted the tweet, his entire Twitter account and maybe his whole identity.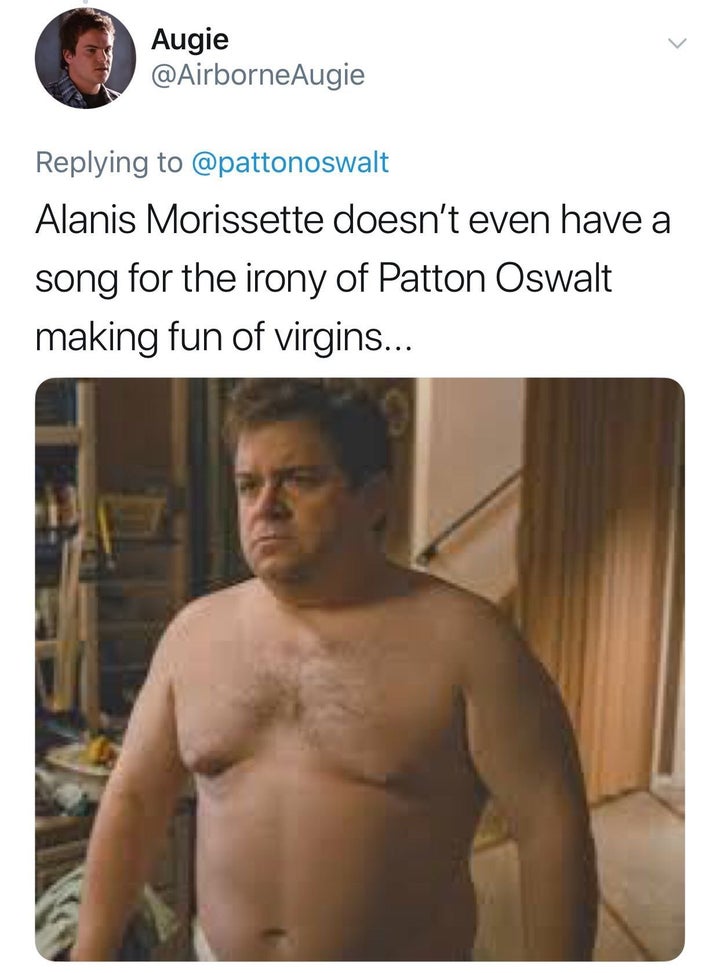 It was a crash-and-burn moment for Augie. But Oswalt didn't need to hammer this guy, since Augie had already done a lot of the work himself.
Oswalt responded first by taking a self-deprecating dig at himself, reminding Augie that there are "WAY fatter pictures" of him out there. The comedian closed out the tweet by explaining the very image Augie offered up to "burn" him.
"You can do better than this, man."
Oswalt isn't just brilliant when responding to trolls — he trolls the trolls like no one else. He famously did so back in 2013 by sending out a series of incomplete tweets. When read in succession, his message was clear, but taken individually ― context was the lesson that day ― many of the tweets would be considered offensive.
REAL LIFE. REAL NEWS. REAL VOICES.
Help us tell more of the stories that matter from voices that too often remain unheard.
BEFORE YOU GO