Learning how our government regulates the economy is an intimidating task. Luckily, Patton Oswalt is here to help us out.
In this episode of "We The Economy," a new program created by Morgan Spurlock of "Super Size Me" fame, Patton Oswalt plays Jerry, owner of "Jerry's Lemonade," a small lemonade outfit in a small neighborhood. But when competition moves in across the street, Jerry and his little girl competitor are quickly educated in the ways of business regulations by a government regulator played by "Mad TV" and "Parks and Rec" star Mo Collins.
Seeing Patton Oswalt as the bad guy is not something we're used to, but he's even good at being bad.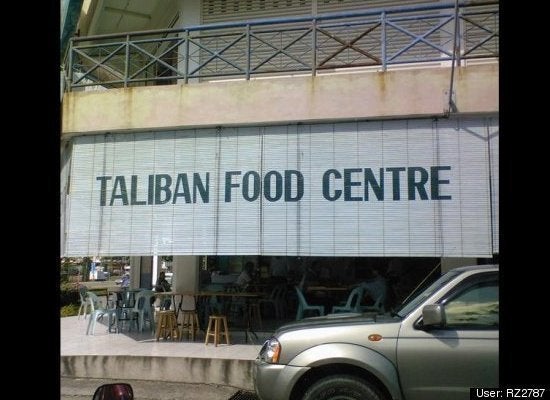 The Most Inappropriate Business Names
Popular in the Community