Academy-award winning actress Patty Duke not only left behind a legacy in the entertainment industry, but in the mental health community as well.
Duke, who died Tuesday from complications of sepsis, had long been an advocate for mental health issues. After being diagnosed with bipolar disorder in the 1980s (when it was then known as manic depression), she lent her voice to others with the illness through her public platform. She wrote a book with co-author Gloria Hochman called A Brilliant Madness, which broke down the complex nuances and everyday plights of dealing with a mood disorder. She also lobbied Congress for mental health research.
In a 1992 interview with Katie Couric on the "Today" show, Duke explained just exactly why mental illness needed a greater understanding. Her candid demeanor about her own mental health issues -- and how she was treating them -- were refreshingly honest and way before their time:
Lithium [as a treatment] is not the be-all and end-all. It doesn't solve everything. You need to continue to work, some of us, until you sort out the other things and resolve as many as you can. ... You have no sense of consequence when you're manic. You are omnipotent. You simply have no sense that this isn't okay.
After her death, Duke's son Sean Astin started a mental health project in honor of his mother's compassionate work in the mental health community. The goal of the initiative is to raise money to fund and establish the Patty Duke Mental Health Initiative, an organization that will be dedicated to creating national mental illness programs, public awareness campaigns and lobbying efforts for mental health reform. The organization has raised nearly $20,000 as of Wednesday.
Nearly one in four people globally will suffer from a mental health condition at some point in their lives. Mental illness isn't a condition that discriminates based on age, gender or occupation -- a concept Duke knew all too well. But being forthright about her diagnosis and treatment was important to the actress.
In a world where mental illness is still largely misunderstood, Duke's passion is something society still desperately needs in order to continue an important conversation about mental health conditions. Let's hope other public figures continue to carry her mental health advocacy in the smart and solicitous way that she did.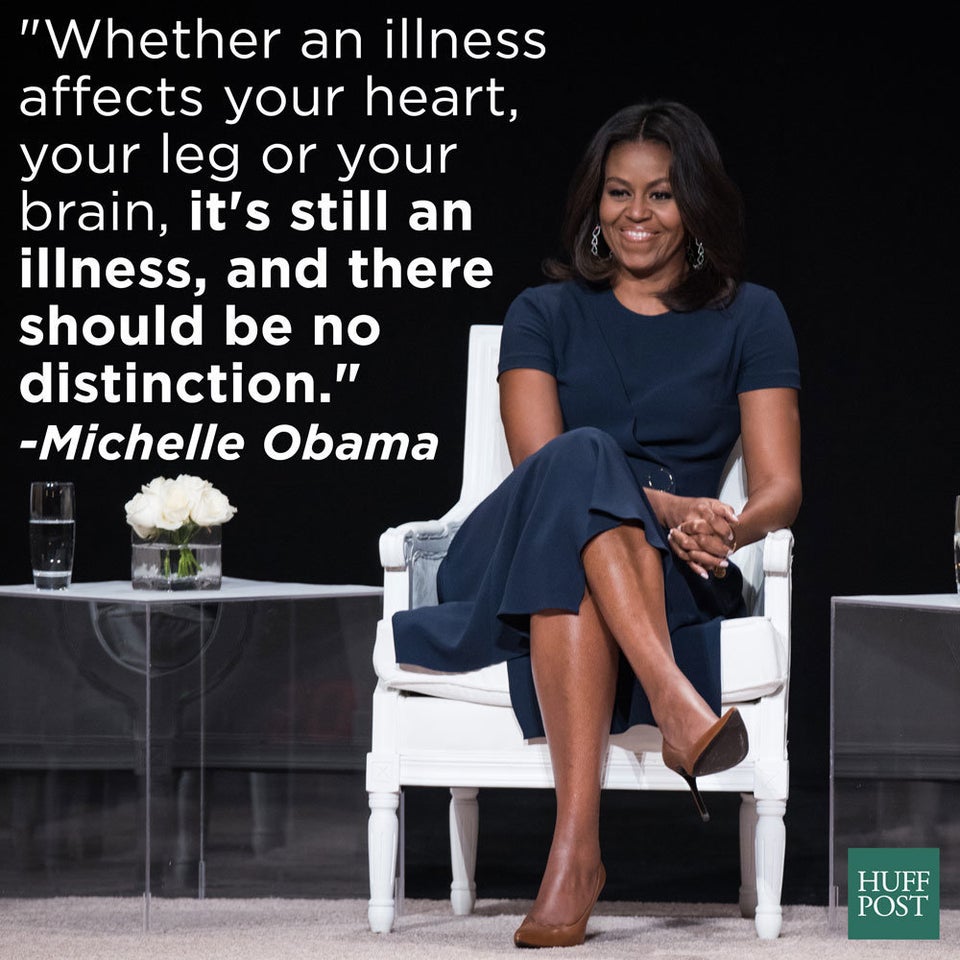 Celebrities On The Importance Of Mental Health