"Wonder Woman" made history over the weekend by taking in $103 million domestically, making it the biggest opening for a female director. Ever. This is big news for Patty Jenkins, and for female filmmakers everywhere.
The studio knew to expect big things after early reviews were overwhelmingly positive. The film has been sitting easy at over 90% on Rotten Tomatoes since the review embargo was lifted. This easily beats out the most recent DC Comics offerings like "Man of Steel" (55%) and "Batman V Superman: Dawn of Justice" (28%). Nobody is surprised since those films are awful, and I'm not even going to mention "Suicide Squad" because... who wants to be reminded, really? Currently sitting at 93%, "Wonder Woman" is even kicking the heels of the top reviewed Marvel flick, "Iron Man", which holds a 94%. Pretty wonderful (eh, eh?).
With its massive opening weekend, "Wonder Woman" has crushed all expectations and looks set to do about as well as any of the recent Marvel smash hits. Opening weekend was $223 million globally, so it's safe to say the world loves "Wonder Woman". It's a huge win for DC and an even bigger win for female directors and actors. Get the party poppers out, I'm celebrating.
So, DC is back in the game with a critically well-received superhero movie at a time when people are becoming jaded with the franchises and with a woman, Jenkins, at the helm. In the run up to the film, people were freaking out about how Warner Bros was taking such a "risk" on Jenkins. She had already proven her chops with 2003's "Monster", but I guess it's always risky believing in a woman, right?
Sorry, allow me to gather my eyes. They seem to have rolled right out of my head.
Thanks to its mega box office draw with a female director and a female lead, hopefully this means an end (or at least a strong rebuttal) to the argument that female-helmed movies cannot draw audiences. One can dream, right?
Well damn DC… you got my attention. Jenkins is already working on the sequel, showing that Warner Bros' 'risk' paid off and they have confidence in their female led team going forward. This is one sequel I will be looking forward to.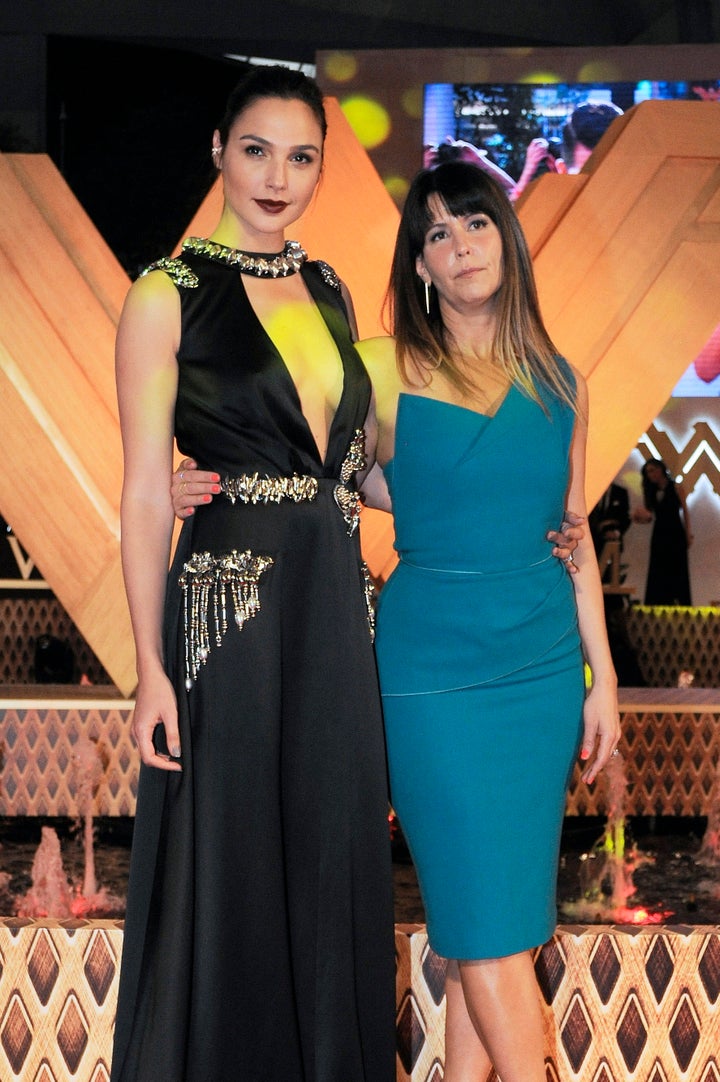 Calling all HuffPost superfans!
Sign up for membership to become a founding member and help shape HuffPost's next chapter