In a statement on Twitter, the "Wonder Woman" director addressed the accusations and expressed gratitude to those who've come forward with their stories.
"I am extremely distressed to read these terrible allegations against Brett Ratner," she wrote, adding that she was unaware of any predatory behavior.
"To be clear, I am definitely not okay with this kind of behavior," Jenkins added in her statement. "Sexual harassment and assault are NEVER okay and I stand with and defend all of the men and women who are revealing these horrific encounters all over this industry and this world."
Jenkins posted her tweet in response to the Los Angeles Times' damning article featuring accusations of sexual harassment or misconduct against Ratner from six different women, including actors Olivia Munn and Natasha Henstridge. The accusers described alleged encounters that took place between the '90s and early 2000s.
Ratner's attorney, Martin Singer, has "categorically" denied the accusations against his client.
The producer has also taken legal action against one of his accusers. On Wednesday, Ratner filed a defamation suit against Melanie Kohler, who claimed he raped her in the mid-2000s.
Ratner is the latest Hollywood heavyweight to be accused of sexual misconduct after similar allegations were reported against Miramax co-founder Harvey Weinstein last month.
In recent weeks, other members of the entertainment industry, including actors Kevin Spacey and Dustin Hoffman, writer and director James Toback and Amazon Studios head Roy Price, have also faced similar accusations.
Before You Go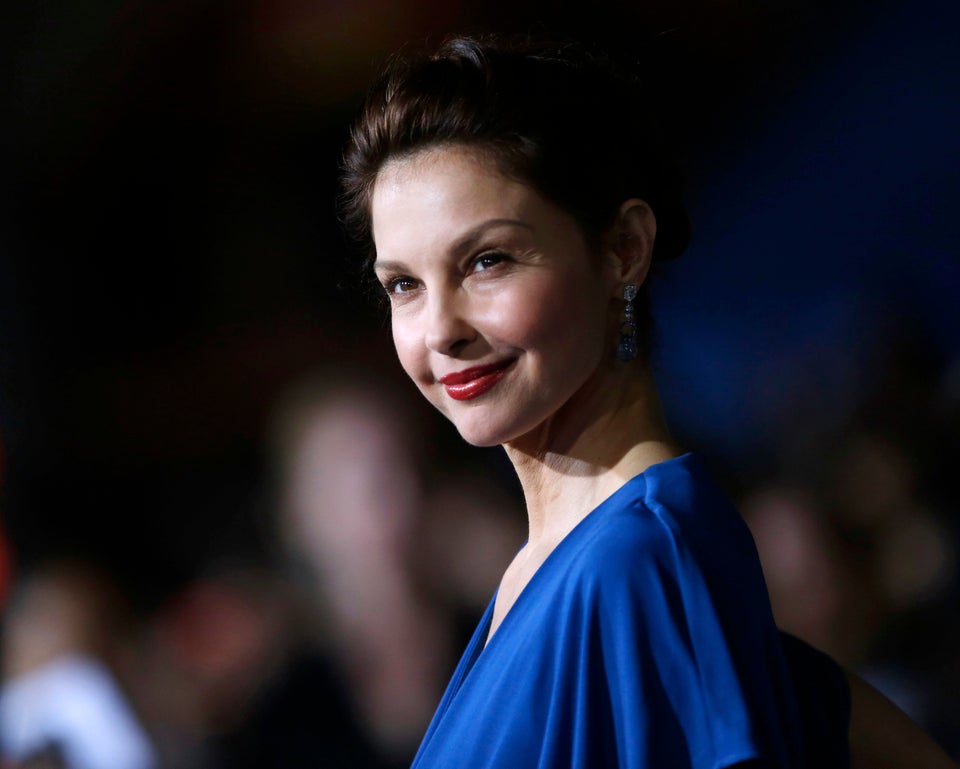 Celebrities React To Harvey Weinstein
Popular in the Community