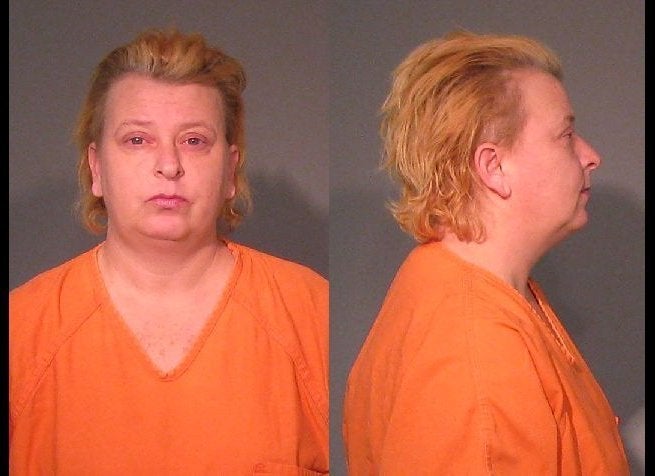 Police arrested a woman they said killed her friend and hid her body under a pile of Christmas presents in Florida, TV station WBTV reports.
Then, the suspect, Patty White, hightailed it back to her home in South Carolina, making withdrawals with the dead woman's ATM cards along the way, according to TV station WJXT.
Police accuse White, 40, of beating and strangling Michele O'Dowd, 67, in the older woman's apartment. O'Dowd was found dead by her twin brother on Friday, who looked for her when she didn't show up for work according to FirstCoastNews.com.
The debit card transaction enabled Jacksonville police to easily track White. Surveillance cameras at the ATMs supposedly recorded White getting cash, The Charlotte Observer says.
O'Dowd was described as a family friend of White. She invited White to move in with her a few months ago, but the the relationship soured and White returned to live in York, S.C. But White made another trip to O'Dowd's home last week in what authorities describe as a robbery attempt gone wrong, according to WBTV.
The deceased woman's apartment was ransacked.
York City Police, teaming up with Jacksonville cops, pulled over a car on Friday where White was the passenger, TV station WBTV says. York City police say they brought White to a station house where they say she confessed the murder and robbery to Jacksonville detectives.
Support HuffPost
The Stakes Have Never Been Higher
Related
Popular in the Community