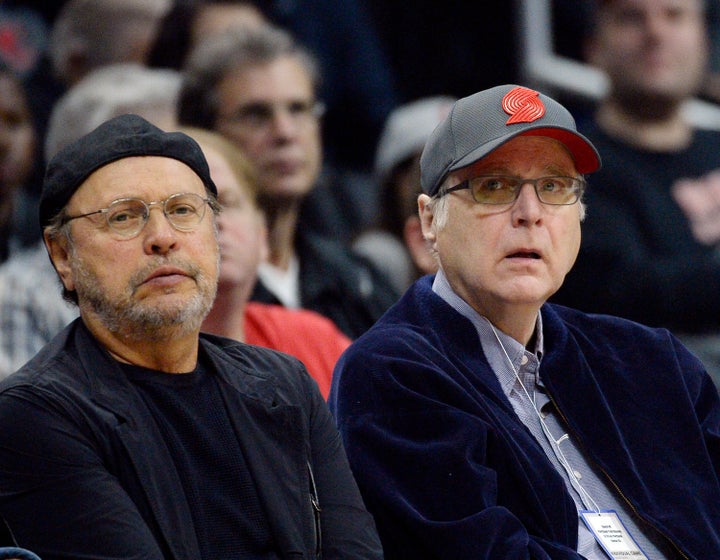 Microsoft co-founder Paul Allen donated $100,000 to a political fundraising group hoping to keep Republicans in control of the House of Representatives, according to financial disclosures filed with the Federal Election Commission earlier this year.
Allen, who owns the Seattle Seahawks and the Portland Trail Blazers, donated to Protect the House, a joint fundraising committee that then divvied up the funds to several candidates and political action committees. Some $33,900 of Allen's donation went to the National Republican Campaign Committee, $5,000 to a PAC launched by Vice President Mike Pence and nearly a dozen congressional Republicans received $2,600.
Allen is worth a reported $20.3 billion, according to Forbes, and has made regular donations to both Republican and Democratic candidates for years. But the Times notes that his checks have traditionally swayed more towards the left, and during the 2016 election he gave $74,500 to Democrats and $52,400 to Republicans.
He has already donated more than $216,000 this election cycle, with 78 percent of that figure going to Republican-affiliated efforts, according to the Center for Responsive Politics.
"Paul Allen has supported both Republicans and Democrats over the years, and he will continue to support candidates on both sides of the aisle," his spokesman, John Pinette, told The Seattle Times in a statement. Pinette also told the outlet Allen had made donations to 21 congressional Democrats.
Protect the House, which has raised more than $13.7 million this election cycle, is headed by House Majority Leader Kevin McCarthy (R-Calif.) and has attracted several notable donors in recent months. Tesla and SpaceX CEO Elon Musk gave the group $38,900 earlier this year, drawing ire from many who accused the billionaire of being a GOP mega-donor, despite his protestations. Other donors to the group include business magnate Sheldon Adelson and the owner of the Houston Texans, Robert McNair. Both gave $371,500.
Popular in the Community