Paul Allen, the co-founder of Microsoft and owner of the Seattle Seahawks and Portland Trailblazers sports teams, has died of complications from non-Hodgkin's lymphoma, his family has confirmed.
"My brother was a remarkable individual on every level," Paul's sister, Jody, said in a statement. "While most knew Paul Allen as a technologist and philanthropist, for us he was a much loved brother and uncle, and an exceptional friend.
"Paul's family and friends were blessed to experience his wit, warmth, his generosity and deep concern. For all the demands on his schedule, there was always time for family and friends. At this time of loss and grief for us ― and so many others ― we are profoundly grateful for the care and concern he demonstrated every day."
Allen received treatment for non-Hodgkin's lymphoma in 2009 and overcame the disease at that time. He revealed earlier this month he'd been diagnosed once more and intended to fight it.
"I learned recently that the non-Hodgkin's lymphoma that I was treated for in 2009 has returned," Allen said in a statement on Oct. 1. "My team of doctors has begun treatment of the disease and I plan on fighting this aggressively.
"I am very grateful for the support I've received from my family and friends. And I've appreciated the support of everyone on the teams and in the broader community in the past, and count on that support now as I fight this challenge."
In 2010, Allen pledged to give away the majority of his wealth to philanthropic causes, highlighting climate change, epidemics and ocean health as of particular concern, in addition to research into brain cancers, dementia and other diseases.
"I believe that those fortunate to achieve great wealth should put it to work for the good of humanity," he said at the time. "Ultimately, my greatest satisfaction comes from working to make our world a better place."
According to Forbes, he has donated $2.6 billion, roughly 11 percent of his $20.3 billion net worth.
Allen's current company, Vulcan Inc., vowed Monday to stay the course on its founder's initiatives.
"Millions of people were touched by his generosity, his persistence in pursuit of a better world, and his drive to accomplish as much as he could with the time and resources at his disposal," Vulcan CEO Bill Hilf said in a statement.
"Today we mourn our boss, mentor and friend whose 65 years were too short ― and acknowledge the honor it has been to work alongside someone whose life transformed the world."
Allen's Microsoft co-founder, Bill Gates, who met Allen when they were children near Seattle, also released a heartfelt statement.
"I am heartbroken by the passing of one of my oldest and dearest friends, Paul Allen," Gates said.
"Paul loved life and those around him, and we all cherished him in return. He deserved much more time, but his contributions to the world of technology and philanthropy will live on for generations to come. I will miss him tremendously."
Tributes from Allen's other endeavors, including his NFL and NBA teams, poured in Monday on social media:
Allen is survived by his sister, two nephews and a niece.
This article has been updated with a statement from Bill Gates.
Related
Before You Go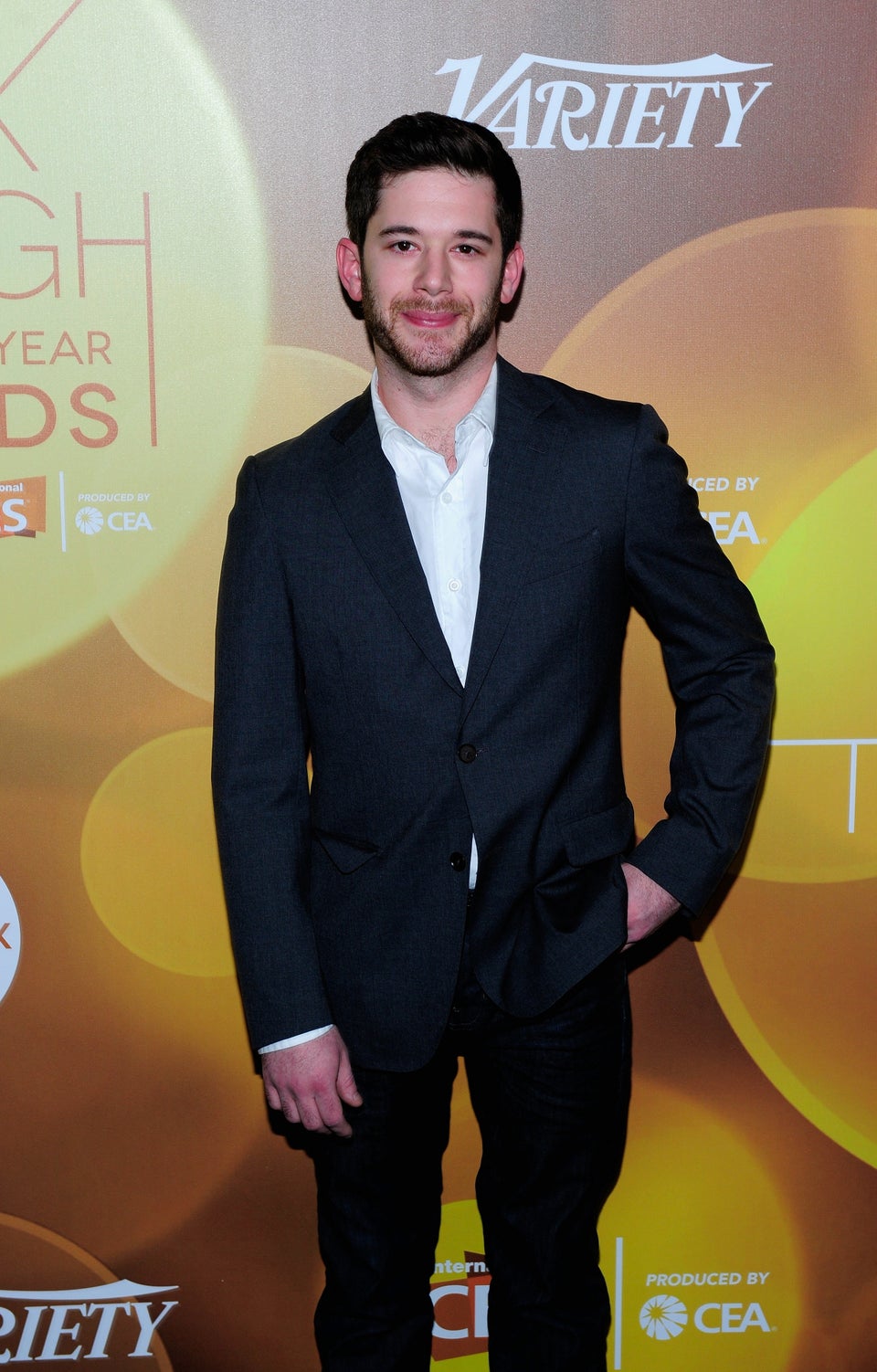 Notable Deaths in 2018
Popular in the Community