CNN's Paul Begala is calling out President Donald Trump for his failure to confront Russia about its meddling in U.S. elections.
"What do the Russians have on him? Maybe it's nothing," Begala said. "Maybe there's something about Mr. Putin that our president just worships and adores."
Begala said there is "catastrophic" evidence that Russia attacked the United States during the election to help Trump, and that even intelligence officials appointed by Trump admit as much.
Yet Trump won't act, he said.
"Excuse us all for thinking, 'What do the Russians have on this guy?'" Begala said. "Our president is compromised and we want to know why."
Related
Before You Go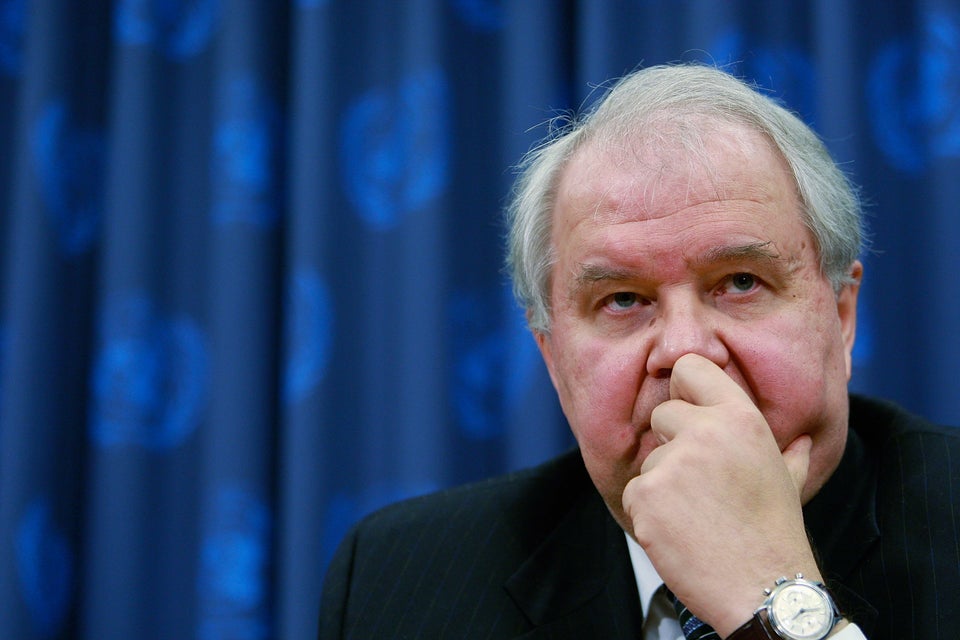 Other Meetings With Russians During The Campaign
Popular in the Community