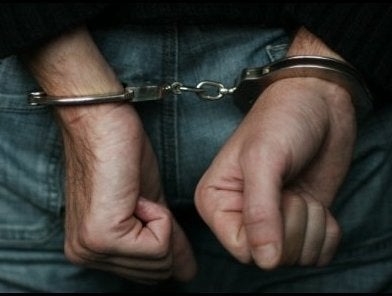 Thank God this con-man never targeted America: the U.K.'s Paul Bint posed as a banker, a lawyer, and a hospital consultant, bedding what he claims were 2,500 women along the way, and making away with 2 million pounds (approximately $3.1 million in today's money). The Daily Mail caught up with Bint -- who's been nicknamed "King Con" -- upon his recent release from a three-year jail term.
Although Bint claims, "If I could go back 25 years and start again I would," his interview hits some unrepentant notes as well. "What I've done is turned a lot of my dreams into reality," He told the Daily Mail. "I've gone that extra step. Instead of fantasizing what it would be like to own a Ferrari I went out and got one." Dealbreaker hypothesizes about which is the most plausible Bint lie here.)
So, now that Bint's (second) jail term is behind him, will he play by the rules? "...I can't say never again. Let's be honest, nobody would believe me if I said was going straight," he told the Daily Mail.
Many more details of his outrageous lies and manipulations can be found here
BBC's Crimewatch has put together an ingenious renactment of Bint's downfall. It began in a taxi cab.
Related
Popular in the Community