The Family Research Institute's Paul Cameron spoke out on "The David Pakman Show," though his rambling arguments often went into questionable, often unintelligible, territory. When asked about why he felt Obama was gay, he noted, "Obama is a smart fellow. Here you have a situation in which, if anything, he should have just stepped back politically. Instead, he took...an enormous risk coming out for something that, quite clearly, the majority of Americans do not approve of."
When Pakman pressed him on the view again, Cameron noted, "If you look at his church...if you look at his connections with Hollywood...as Liz Taylor said, 'Without gays, there is no Hollywood.'"
As for his earlier claim that "the long term goal of the homosexual movement is to get every little boy to grab his ankles and every little girl to give it a try," Cameron stated, "In those societies in which homosexuality gets a fair degree of prominence -- for instance, Afghanistan; for instance, Pakistan -- you have an enormous...incorporation of children into homosexual activity."
Finally, in perhaps the most bizarre point in the interview, Cameron acknowledges having been raped as a child and "overcoming" sexual feelings about men as he approached his adolescent years. "I reacted to my environment," he said. "As you're probably aware, I was seduced, or raped, as a child...I was raped homosexually. Had that continued, I don't know where I would've ended up."
He went on to note, "I do know that the culture, which was directed toward heterosexuality, overcame whatever feelings I had -- and I had some, that I acquired as 3-year-old -- and by the time I was 9 or 10, I was thoroughly interested in girls."
Take a look at some other ridiculous statements made by right-wing pundits below: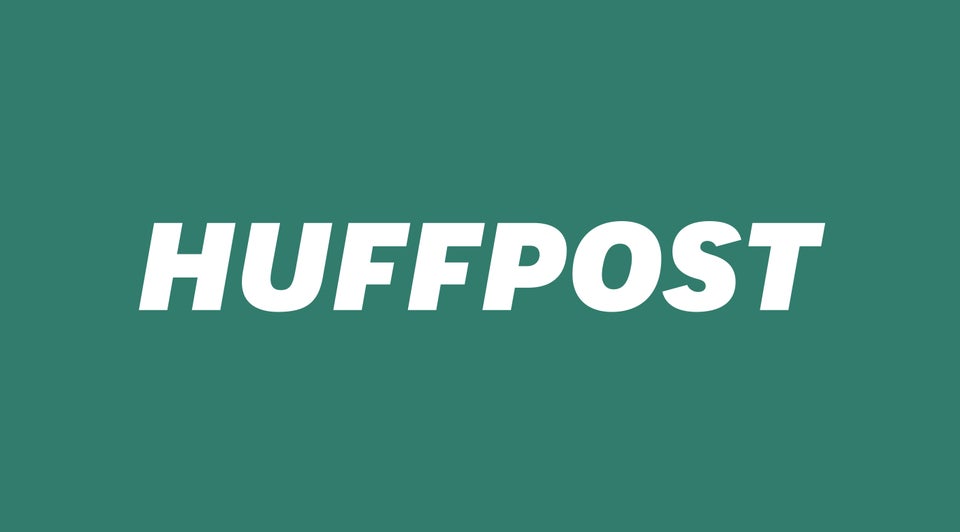 Right-Wing Pundits' Ridiculous Statements
Popular in the Community