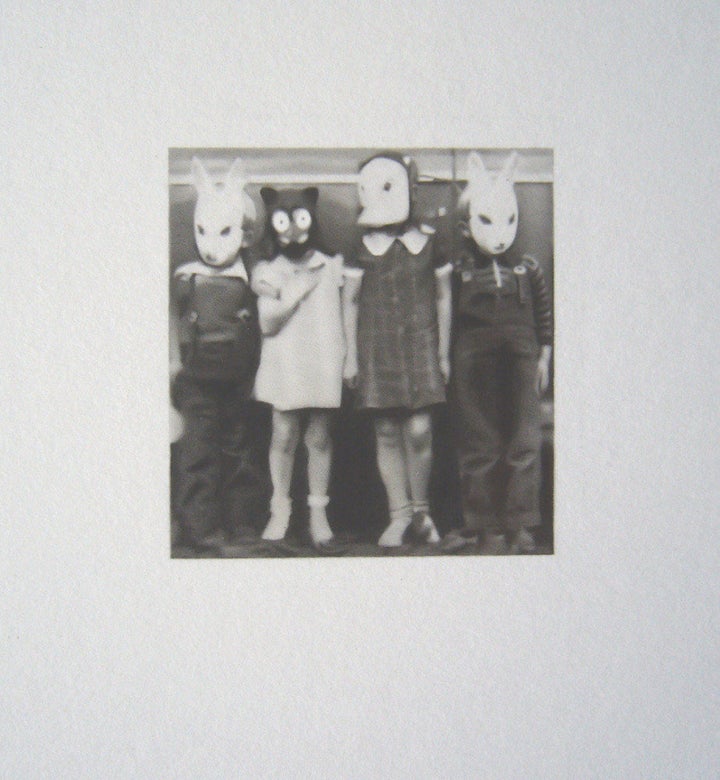 We know these look like old photos collecting dust in your Grandma's attic, but they are in fact pencil drawings. Tiny, tiny pencil drawings.
Paul Chiappe, a 28-year-old Scottish artist, picked up intricate art at a young age and took his hobby to the point of obsession. His insanely detailed works are nearly identical to a faded Victorian print, except they are as small as two by four centimeters.
You'd need a magnifying glass to accurately glimpse Chiappe's minuscule strokes; with only the naked eye they look like as if your ancestor's photo album had been run through a shrinky dink maker.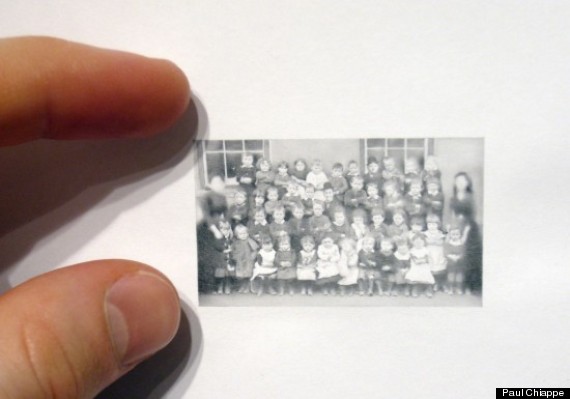 The artist's work reminds us of an old favorite, Paul Cadden, but we especially love how Chiappe uses size to toy with our perception and expectations. We also just realized both of these photorealist masters hail from Scotland... a strange coincidence, or is there something in the water?
Are you obsessed with these minuscule masterpieces? Share your thoughts with us in the comments section.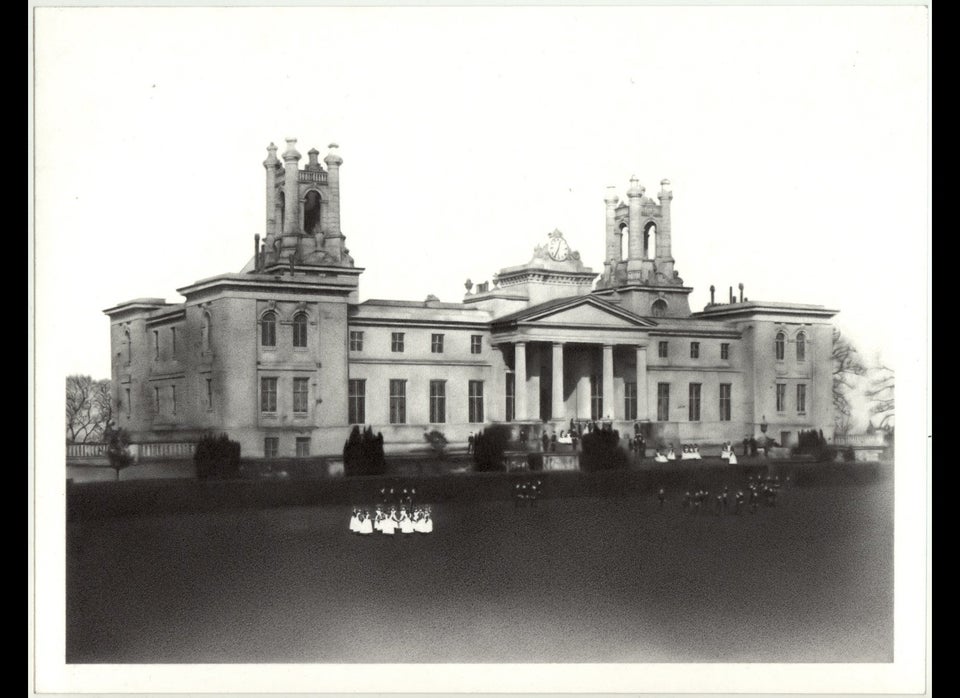 Paul Chiappe
Related
Popular in the Community