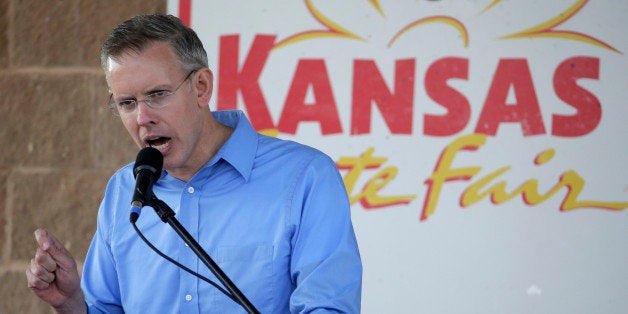 Paul Davis, the Democratic candidate for governor in Kansas, faced the music Saturday on a 16-year-old report of his presence at a strip club during a drug raid, Politico reports.
Davis, who is running to unseat Gov. Sam Brownback (R), was getting a lap dance at a Kansas strip club in the late 1990s when the venue was raided by police officers who'd been informed that the owner was dealing methamphetamine. According to Politico, The Coffeyville (Kansas) Journal, which does not have a website, broke the story in its Saturday print edition.
Davis was unmarried and working as a lawyer at the time of the incident. In a statement to Politico on Saturday, he said he hadn't been accused of any wrongdoing and was just "in the wrong place at the wrong time."
"When I was 26 years old, I was taken to a club by my boss -- the club owner was one of our legal clients," Davis said in the statement. "While we were in the building, the police showed up. I was never accused of having done anything wrong, but rather I was in the wrong place at the wrong time."
In July, more than 100 Kansas Republicans expressed their support for Davis in a collective endorsement. State Senate President Dick Bond (R) said the election is not about party affiliation but about "electing a moderate, commonsense Kansan as governor" in a press release announcing the endorsement.
With less than seven weeks to go before the November general election, Davis carries a small lead in the polls over the incumbent. HuffPost Pollster, which aggregates all publicly available polling data, has Davis at just under a 4-point lead.
In the Saturday statement to Politico, Davis accused the Brownback campaign and its supporters of "digging up all they can to distract Kansans from the fact they remain down in the polls -- despite spending millions of dollars."
"Kansans deserve better than a desperate smear campaign," Davis wrote.
Before You Go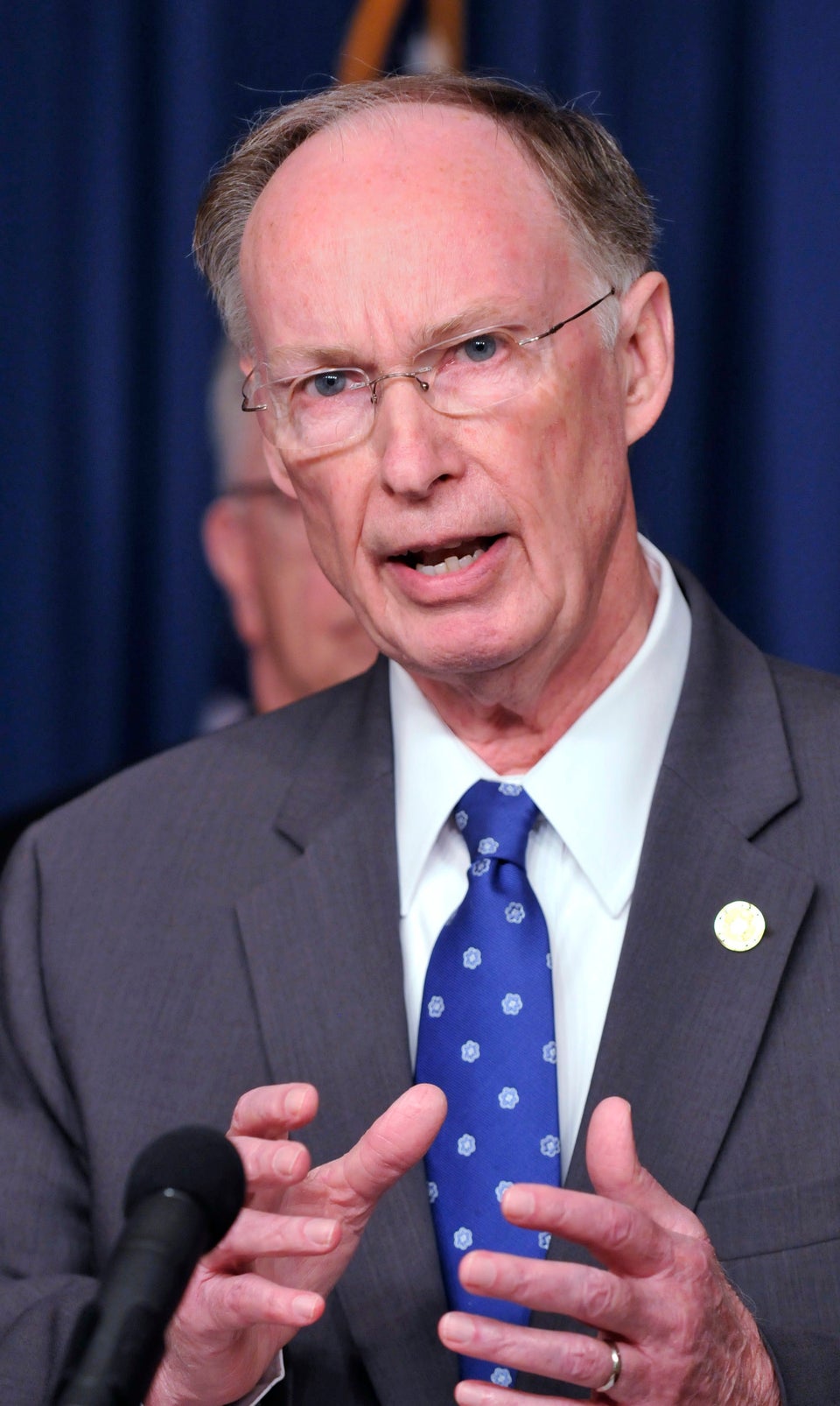 United States Governors
Popular in the Community