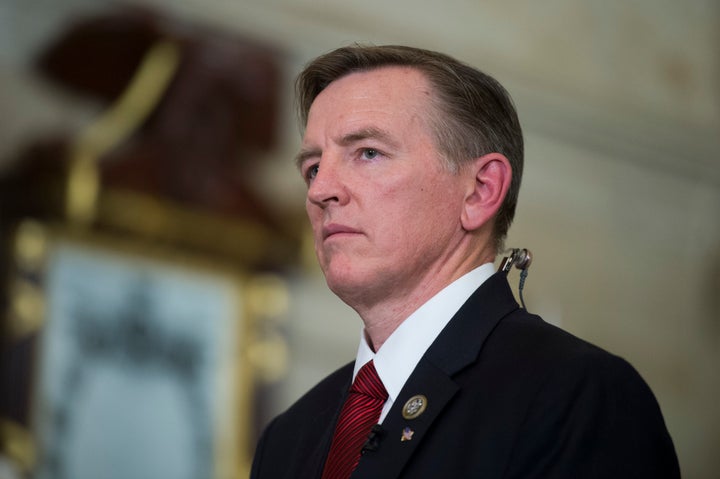 Attack ads are nothing new in the world of politics, but one campaign video targeting an Arizona congressman just hit a new level of "whoa."
David Brill, an Arizona Democrat going after Republican Rep. Paul Gosar's seat in Congress, released a series of campaign ads on Thursday attacking Gosar's character, morals and politics while urging Arizona residents to vote him out.
The videos star six of Gosar's siblings ― David, Gaston, Grace, Jennifer, Joan and Tim ― who are all endorsing their brother's opponent.
Based on their participation in Brill's campaign ads, at least six of Gosar's nine siblings don't agree with their brother's politics and want his opponent to win.
"It would be difficult to see my brother as anything but a racist," Grace Gosar says in one of the videos, according to the Phoenix New Times.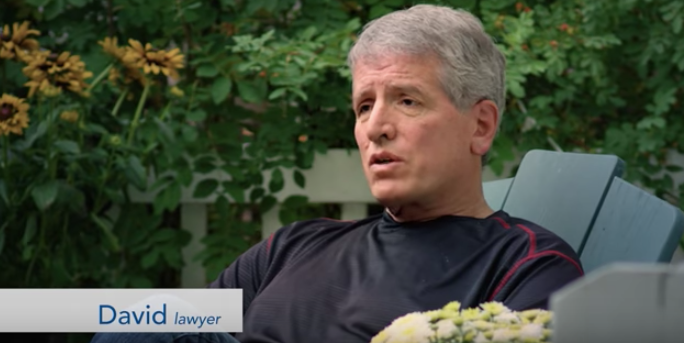 David Gosar suggested to the New Times that his brother's health may be deteriorating.
"He just doesn't appear to be well," he told the paper.
"This is a matter of right and wrong, not politics," his siblings wrote. "We are aghast that Paul has sunk so low that he now spews the most despicable slander against an 87-year-old man without a shred of proof, and then doesn't even have the guts or decency to apologize?"
CORRECTION: A previous version of this story incorrectly stated state Rep. Paul Gosar had 10 siblings. He has nine.
Popular in the Community