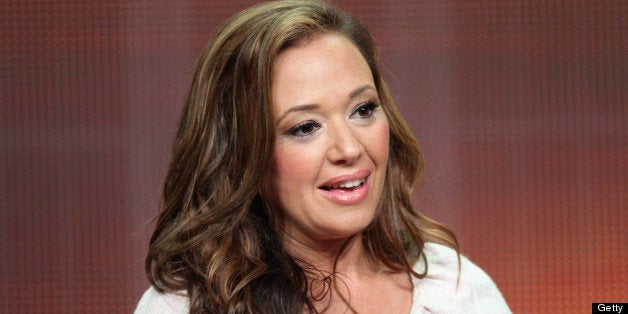 Before Leah Remini, Paul Haggis was one of the highest-profile celebrities in Hollywood to defect from and outspokenly condemn the Church of Scientology, an organization that he had been part of for 35 years.
The "Million Dollar Baby" director left Scientology in 2009, after a disagreement on the group's stance on Proposition 8, and his insight was the basis of an enormously damaging 2011 profile on Scientology by Lawrence Wright for The New Yorker.
Now Haggis is applauding Remini's decision to speak openly about her resignation from Scientology, and her efforts in extracting herself from the community. (On July 27, Remini confirmed she had left the organization, after allegedly questioning the disappearance of leader David Miscavige's wife, Shelly, who has reportedly not been seen in public since 2007). In an article for The Hollywood Reporter, Haggis calls Remini a "class act and a lovely human being" who "called me as soon as she heard about my [own] letter of resignation."
An excerpt from the article is below:
"In the last few days, I read some things that really disturbed me. First was the way Leah was being attacked by her celebrity "friends," who were disparaging her character. Having witnessed Scientology's smear tactics, I can imagine how this was being orchestrated, but I was still shocked to see how quickly those friends -- some of whom had known Leah for 20 or 30 years -- jumped on the "malign Leah" campaign, and with such apparent glee…

Leah got in trouble because of me, because when I was "declared" a "Suppressive Person" and shunned, she came to my defense -- without me ever knowing it. She had shouting matches with Tommy Davis, then the church spokesman, who had come to try and keep her quiet."
Haggis says he reached out to Remini over the telephone to offer her his support:
"I finally called Leah during the last week of July. Her answering service didn't recognize my number, so it took a while to get through. It was good to hear her voice and great to hear her laugh -- though it was easy to tell she had been terribly hurt and shaken by the events of the last weeks."
Before You Go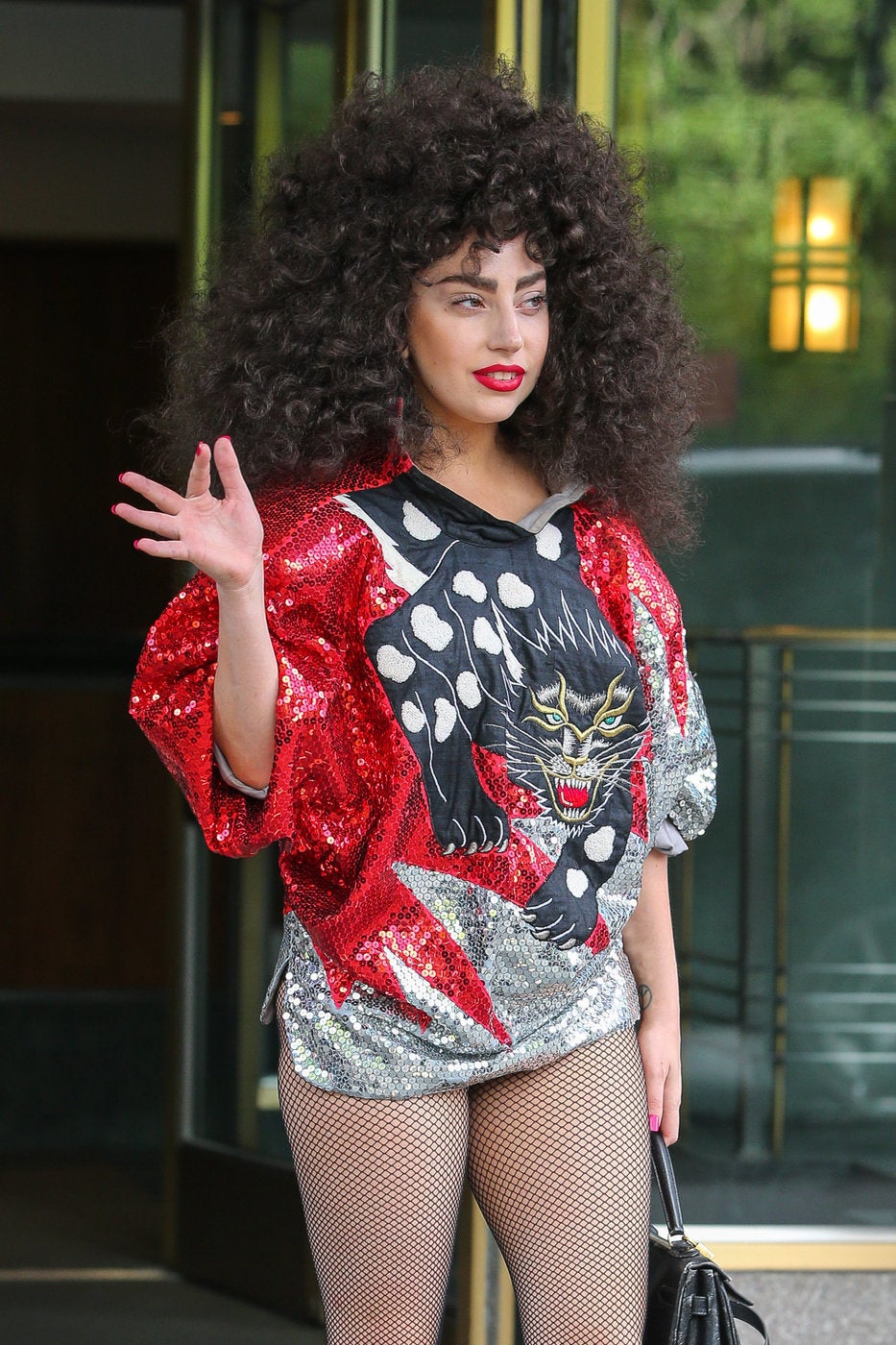 Celebrity News & Photos
Popular in the Community